Speed, reliability, and your privacy is everything.
Welcome, AVE Tampa Riverwalk, to the Next Generation of Internet Service.
If You Stream, You Need GiGstreem
Here's what makes us better: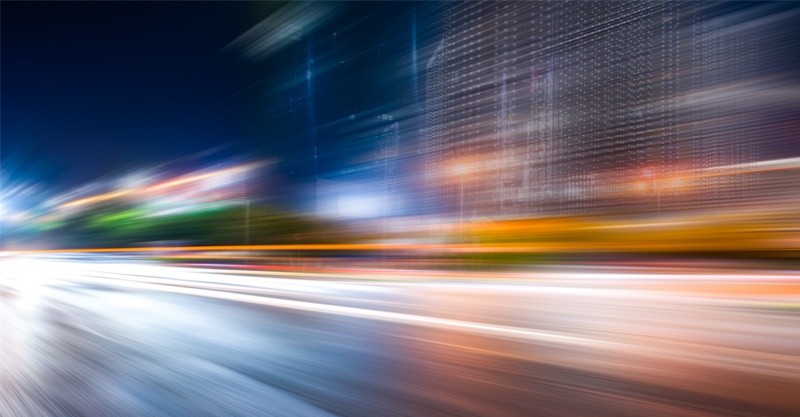 Faster (and cheaper) than the competition
1000x faster at a fraction of the cost of other major providers.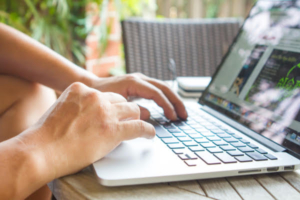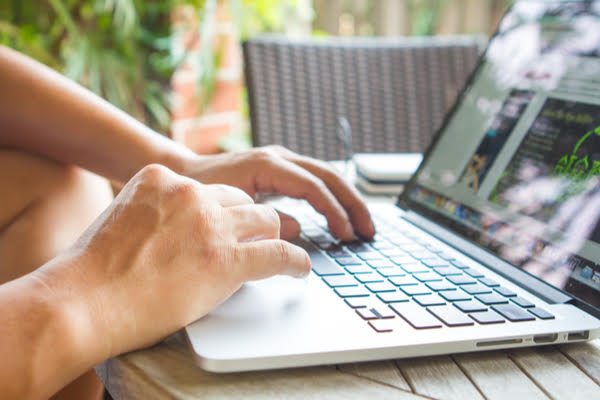 Screaming Fast Connectivity
Take your private network with you throughout the entire property. Enjoy seamless WiFi calling and instant access!
No throttling. No data caps. No nonsense.
With other providers, your bandwidth speed can be throttled back if you are consuming your internet provider's competitors' content. Not with us. We treat all content the same. You get everything at full speed and zero delay.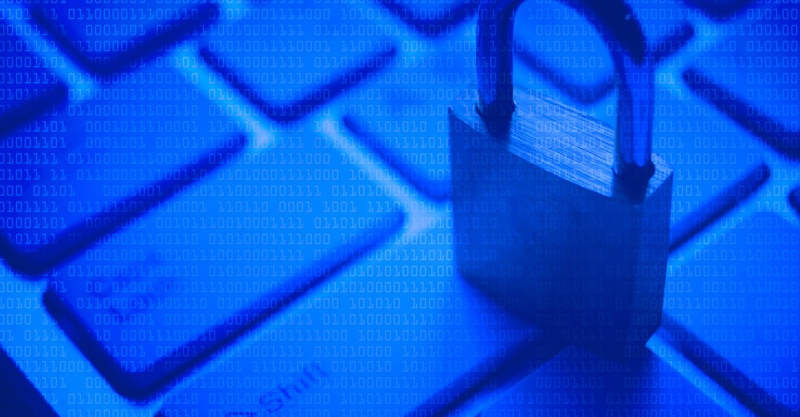 Your privacy is very important to us. We never store or sell our internet usage data. With other companies, information about what you do and what you watch online is sold.
Ubiquitous WiFi is seamless Internet connectivity on your own private network in your apartment and throughout your entire multi-family community. As you move around your community your devices connect to the access point with the strongest signal in the building based on your location while staying on your own private network.
With normal home internet, once you're out of your apartment you are running on cellular data, this creates problems when you reach one of those "dead spots" in your building. With Ubiquitous WiFi, you can say good-bye to dead spots and missed phone calls, with seamless connectivity you won't miss a thing!
Top Reasons You Need Ubiquitous WiFi
The Internet You Deserve.
Private. Net Neutral. Screaming Fast.
What our customers are saying about GiGstreem
ARE VERY STATISFIED WITH
GIGSTREEMS SPEED AND PRICE

"very happy with your service. I tripled my speeds and saved $120. You guys are a no brainer"
Martha Wagner
GiGstreem Home User
SAID INSTALLTION WAS
SIMPLE AND PAINLESS

"Thanks for the wonderful installation service today. I wish all internet service technicians were as friendly and helpful – and very kind. Well done."
Isaac Barrett
GiGstreem Home User
RATE CUSTOMER
SERVICE TOP NOTCH

"Not only is the service good, but installers, salespeople and support staff at GiGstreem are extremely friendly and helpful."
Philip Jensen
GiGstreem Home User

General Questions
Technical
Pricing