A reliable VPN is one of the key components of any business
Introducing aVPN®
Cutting-edge technology with aVPN®
Here's what makes us better:
How a regular VPN works:
What a Virtual Private Network, or VPN, does is it insulates those pipes with a layer of protection, called encryption. When a remote worker logs in through a VPN, your company's information travels through a tunnel to a remote server then to the remote worker. The pathway, once it leaves the server, can only go where the ISP allows it to go, and thus can be slowed, especially when a traditional VPN is sending it through specific tunnels.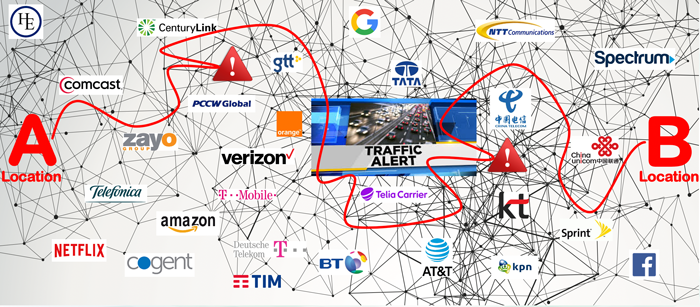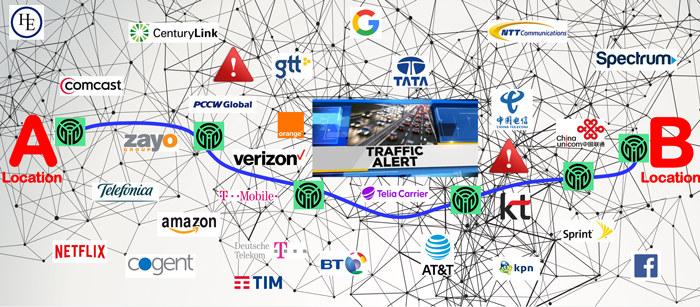 How aVPN® works:
Where a traditional VPN is sending data through a specific tunnel, aVPN uses an Artificially Intelligent Wide Area Network™ to collected data in real-time as well as historical data on internet congestion, latency, and packet loss then routes data through many different paths to avoid network congestion. AI-WAN® is a patented, artificially intelligent decision-making process that can self-adjust based on internet traffic conditions in real-time. The more data is collected, the more it learns, the better it performs this ensures an optimal network experience.
Proud to be the first choice for some amazing companies
Top 4 Benefits Gained by using GiGstreem's Network Services
GiGstreem's aVPN has competitive pricing with faster speeds than a standard VPN!
Standard
VPN
Privacy
Security
Network Optimization
AI-WAN® – Artificial Intelligent Wide Area Network®
DISCOUNT ON 25+ USERS
Contact us to discuss your needs
[contact-form-7 id="10572" title="Contact Us aVPN"]
The Internet You Deserve.
Private. Net Neutral. Screaming Fast.