Your Construction Site Connectivity Solution
Construction Site WiFi
Quickly connect construction work sites with wireless internet
Here's what makes us better:
Why GiGstreem Job Site WiFi?
Construction site WiFi provides many benefits including: Increase productivity across site and minimize project delays. Instant communication between remote sites and centralized offices. Provide on-site progress updates to assist sales teams with potential buyers.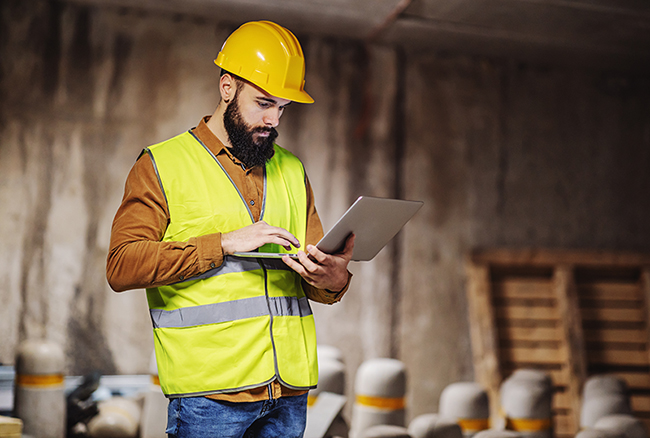 Proud to be the first choice for some amazing companies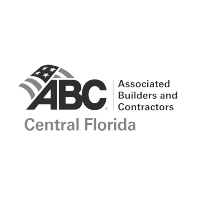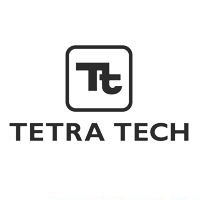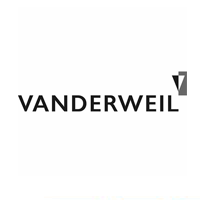 Top 4 Benefits Gained by using GiGstreem's Connectivity Solutions
GiGstreem's construction site WiFi has competitive pricing, contact us today for a Free quote!
Contact us to discuss your needs
General Questions
Technical
Pricing
The Internet You Deserve.
Private. Net Neutral. Screaming Fast.