Getting back to work at the office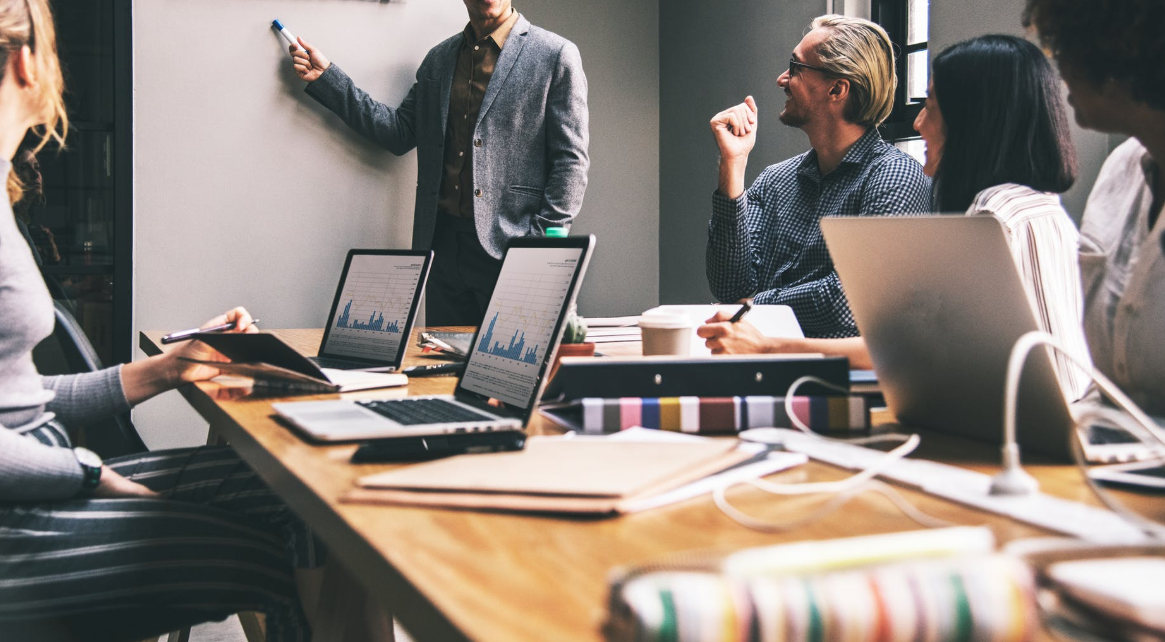 Our social lives are getting back to normal, and we are heading back to our offices. Yes, we are still keeping our six-foot social distancing and wearing our masks, but returning to the workplace is bringing some normalcy to our lives. Perhaps you never left the office, maybe your staff is smaller, and you have been working through the pandemic six-foot by six-foot, side by side with your coworkers. Now, your foot traffic may be picking up as more people get out and meet face to face. So, your staff needs to be prepared for the influx of customers—your internet needs to be prepared. So how does a commercial business prepare in a post-COVID life?
The internet is the lifeblood of your business. Without it, you could not bring in a steady flow of customers. It is not as easy as putting a guy in a silly costume on the corner with a cardboard sign that spins or placing an ad in a circular anymore. Today, even living a post-COVID life, most people receive their information from the internet. It is important to have your presence out there, it is more important to have the equipment to be able to accomplish this. A slow or unreliable internet connection could put your business in jeopardy. This is where GiGstreem Commercial Services aims to assist you and your business. Without reliable internet, your customer base would dry up.
If you cannot contact your employees in the field, then you will not be able to get the tasks done effectively. Phone calls and scribbled notes on paper just won't get the job done anymore. Especially when everything is communicated and verified through electronics, a solid and stable internet connection is crucial. Sometimes being in the field requires a video connection, this demands even more bandwidth than a normal connection would require. Most ISPs struggle to supply this level of connection. This is where GiGstreem excels by providing up to a 10 GiGabit connection.
Build Customer Relationships
GiGstreem takes a White Glove approach with our Commercial Services. With our level of customer care, you have a designated account manager with a name you call when you have an issue with your account. This service is at no additional cost. And you don't have to worry about us and third parties. We never share your name or information with anyone. This information is kept between you and us. Should a situation ever arise, we will contact you and notify you before you contact us with our knowledgeable support staff.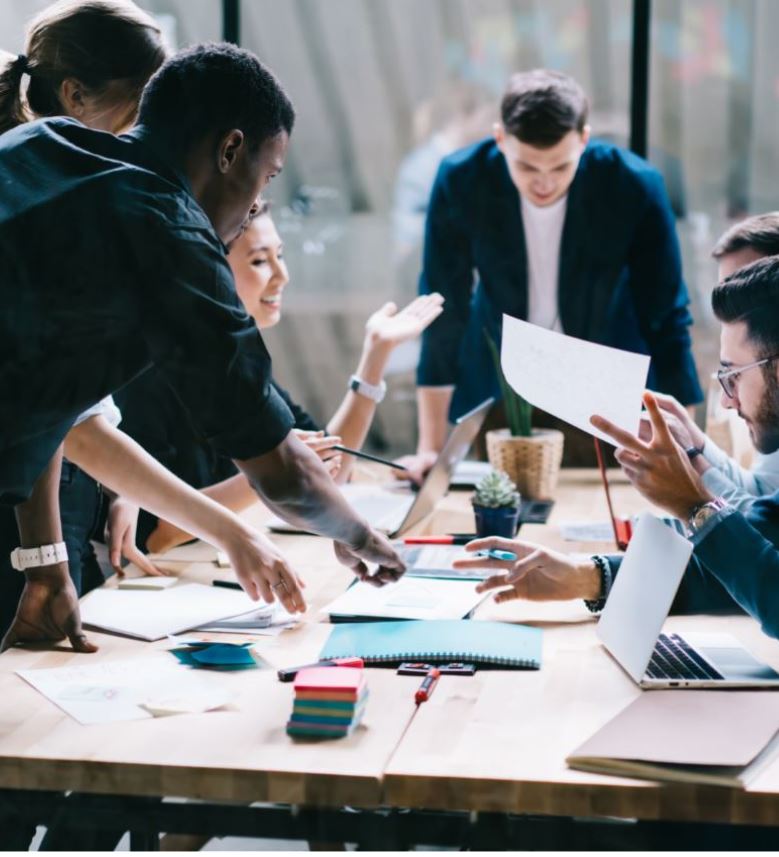 We can do all the above, but GiGstreem does all of it with the utmost privacy. This is where our aVPN comes into play. If you are unfamiliar with VPNs, they are Virtual Private Networks. This is a way to encrypt your internet stream from anyone who would try to view your internet streaming data. Most VPNs, though, take you through a series of tunnels that often slow your internet stream down. How GiGstreem aVPN differs is that we use an intelligent WAN (Wide Area Network) that collects streaming data in real-time, calculating the traffic that normally delays traditional VPNs. The intelligent WAN makes adjustments and gets the signal to its destination faster. It is more reliable while maintaining the privacy of a traditional VPN.
We know every business and customer need is unique, and yours will be no different. GiGstreem does not label anyone and will not say take it or leave it. We listen to you, and as we stated, you have your own account manager to provide you with the internet service plan that will be right for your commercial business. This is another way we show customer care. We are available to you 24/7 when you need us, social distancing included.
We have plans up to 10 GiG. Every one of them delivers symmetrical speeds—upload and download speeds are the same with zero throttling and no latency, and deployment time takes 10x less than that of the competition. Additional benefits you get with GiGstreem are:
No data caps – We never put a limit on the data you use.
Direct peering to cloud-based software providers – You can connect to your cloud-based programs with no interference, fees, or additional programs to download.
99% Best SLA – highest level of reliability. Guaranteed always on.
Content Neutral – no one receives preferential treatment.
GiGstreem is Your Answer for Commercial Services
Now that you are ready to give your Commercial Business the connection boost it needs, we are ready to assist you in making it a reality. Our team has the answers to your questions and is here 24/7.  You can reach us through email at [email protected] or by phone at 800.747.1830. Contact us, and we can begin the process of setting up your business with the Commercial services your company deserves in a post-COVID life.