Is it Time to Cut the Cord?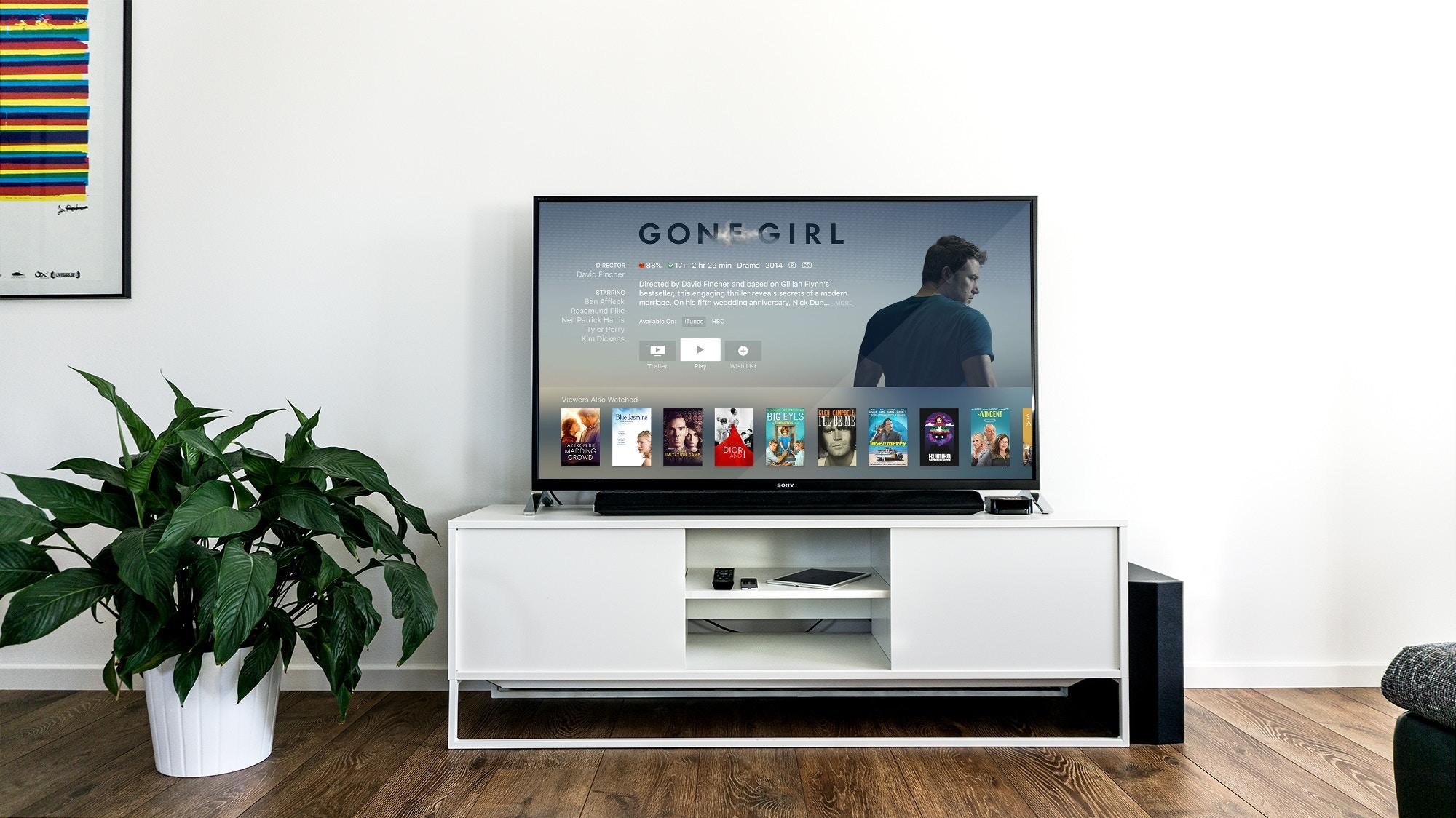 The cost of watching your favorite shows is becoming more expensive every year, especially if you pay a cable company for access to their channel lineup. Every year you dread the new pricing structure and the possibility that your favorite channel will either be axed or moved to a higher tier. Television junkies everywhere are fed up with it all.
According to a recent Leichtman Research Group study, paid TV providers lost over 1.3 million subscribers in the first quarter of 2019. The main reason for this mass exodus is pricing. So, as prices escalate, people will continue to get rid of their cable TV and search for affordable alternatives. Unfortunately, most do not fully understand their options after cutting the cord.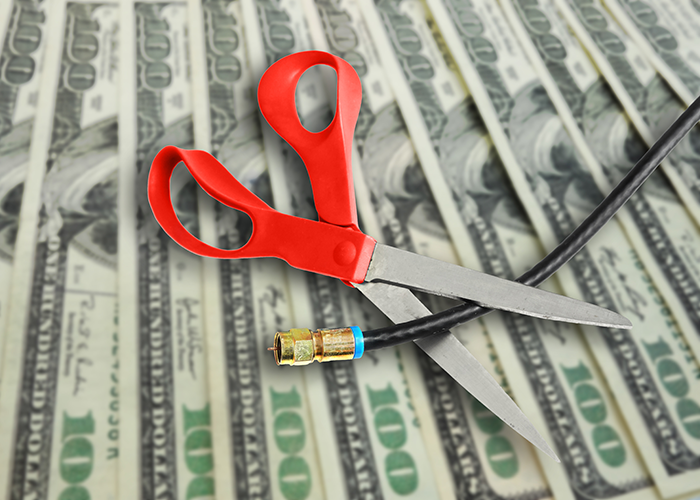 What Does Cutting the Cord Mean?
The concept is simple. Cutting the cord means canceling your cable video or satellite subscription. The phrase has become well known because of all the wiring and cords involved with dishes and converter boxes. That statement is an effort to convey the frustration of paying the high cost of paid TV services.
The struggle many have is that they do not want to miss their favorite shows. Many new shows are station-based, meaning if you cancel your subscription, you will no longer have access to that channel's programming. This is what the cable and satellite providers would like you to think. However, there are many avenues to continue your binge-watching. This all begins by means of how you access those favorite stations.
What are the Alternatives to Paid TV Services?
People are misled to believe that they can only watch TV through a paid service. Terms like 'exclusively' and 'nowhere else' are thrown around, manipulating you into keeping the costly service you now have. But with the advancement of technology, you have access to most of the stations you now use, all without the price tag that has you buying generic instead of name brand products.
While the cable and satellite companies are suffering due to their customers jumping ship, services like NetFlix and Amazon are seeing their subscriber list increasing. While, yes, they are still a subscription-based platform, their costs are much lower than cable or satellite providers.
The biggest issue with these types of services is that you need a fast and dependable internet provider to carry those services. This is where GiGstreem shines.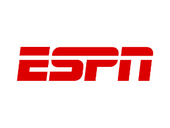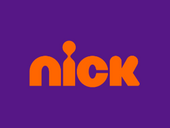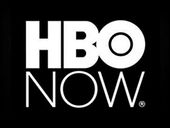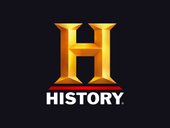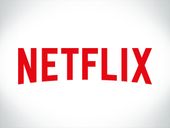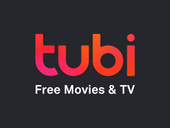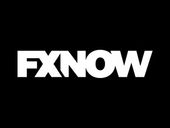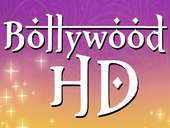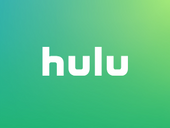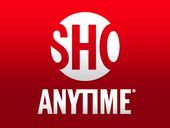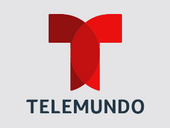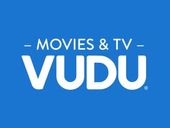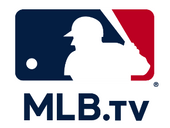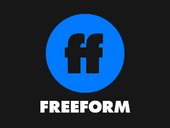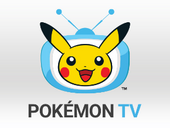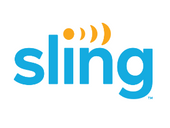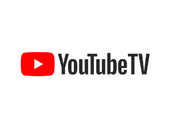 GiGstreem Solutions to Expensive Cable TV
Cable and Satellite TV have become so expensive that if you pay for internet service and an on-demand structured solution, you are still paying less. GiGstreem is an internet service provider that serves New York City; Baltimore, Maryland; Washington DC, and Central Florida. If you live in a single-family home, townhouse, an apartment, or a condo, you can receive services through GiGstreem.
GiGstreem offers a variety of services to suit your television viewing and streaming needs. What makes GiGstreem different than other internet providers is lower latency – It is super-fast. They have dedicated lines, so they do not compete with other traffic like telephone or cable combination services would. Their network is two hops away from the internet. Most companies have several to dozens of 'hops.' Think of it as a busy street with stoplights. The more stoplights, or hops, the slower you reach your destination. Even the top speed can be slowed down by frequent lights.
GiGstreem uses a next-gen network that is purpose-built for streaming. We do not suffer slowdowns or experience 'peak hour traffic' as many providers do. GiGstreem also does not have data-caps; another area that many ISPs fail to mention. Other providers either throttle down your speed when you near or pass your cap, or they charge you overage fees. GiGstreem does neither. You receive the speed you pay for, no matter how much you use it. With speeds from 150Mb per second to 10GiG per second, there is a level of service for you.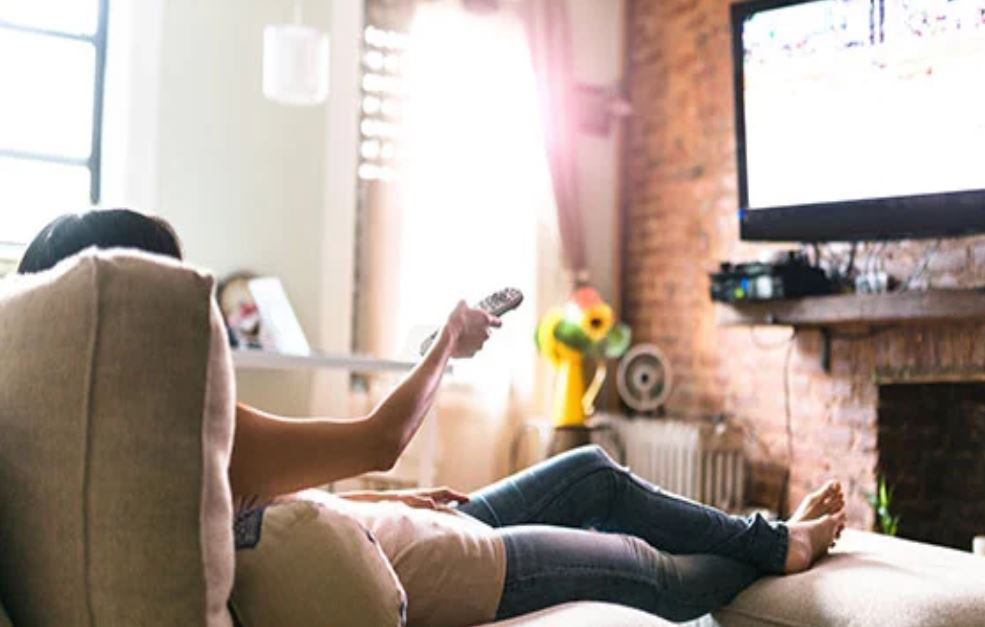 With GiGstreem services providing an affordable means of giving you access to streaming services, cutting the cord has never become easier. Visit our home services page for service to your house or apartment to see how we can help you find your solution to the high costs of cable and satellite TV. You can register the place you live by navigating the website, depending on where you live and what type of structure you live in. If you have additional questions, you can email or call us. Our service agents are ready to assist you.