What amenities are people looking for in their new residence?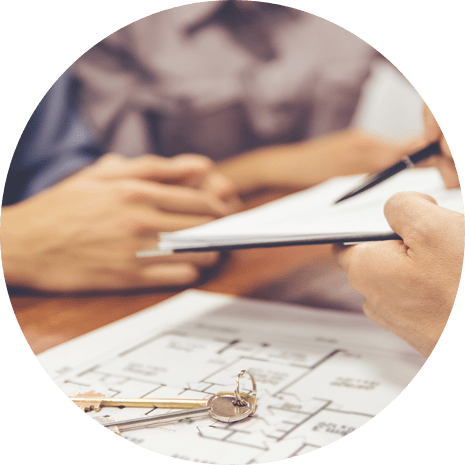 What do new communities need to have to compete for the love of new residents?
A November 2019 study conducted by the National Multi-Family Housing Council took a look at what people were searching for when they shopped for an apartment rental. Out of the top four trends, three of them pointed toward internet features. This study revealed that families are wanting certain amenities from apartment owners nationwide. And it appears that if these amenities are not provided as part of the basic package, they are willing to take their business elsewhere.
For a community to keep up with the trends of this new generation, they need to take serious consideration at upgrading their buildings to include internet features to attract this new generation of renters. Like internet everywhere they go!
The National Multi-Family Housing Council  found that high-speed internet access is a top priority for renters. 92% of residents expressed interest in high-speed internet, while 48% would not rent without it. 64% of all tenants are using streaming services which requires a reliable internet service. GiGstreem helps property managers provide premium community-wide high-speed internet for their tenants, helping to full fill the top three most wanted amenties for new multi-family home shoppers.
Why Property Managers should consider Community Wifi
Location is at the top spot for hottest Multi-family residential features but you need to stand out from your competitors. But what makes one place stand out from another are the amenities? Residents love fitness centers, spa's and attractive common areas, providing the ability to enjoy views from a rooftop terrace, garden or lounge.
However, the number 1, most important amenity residents require is Community Wifi. Residents want to have access to Wifi while they are taking in those views, working from home, streaming their favorite game or series, and they want to have it ready the day they move in.
GiGstreem offers users their own dedicated network ID that they are able to use and access throughout the property whether they're in their unit, common areas, or amenities spaces. This means that residents can operate smart home technology regardless of their location in the community.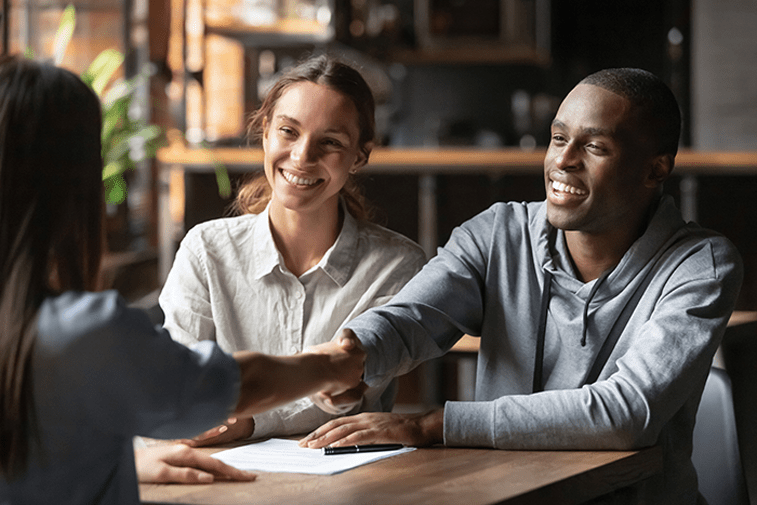 Attract and Retain Tenants
If you choose to offer a WiFi amenity for individual units, you'll be providing the extra benefit of allowing residents to access Internet immediately upon move-in. Your residents simply use their own preferred devices to sign-in through the landing page, through which they can purchase and activate their service on the spot. Tenants can browse a selection of multiple Internet plans and choose the service that best fits their needs. Service is activated automatically and provisioned without waiting for a technician to come in a 4-hour service window.
Generate More Revenue
As a developer, you owe it yourself to explore providing Internet and WiFi for your apartment community. With GiGstreem's Instant-On service, you can take control of your internet amenity. What's more, you will drive significantly more NOI, which is income that you capture rather than the cable company.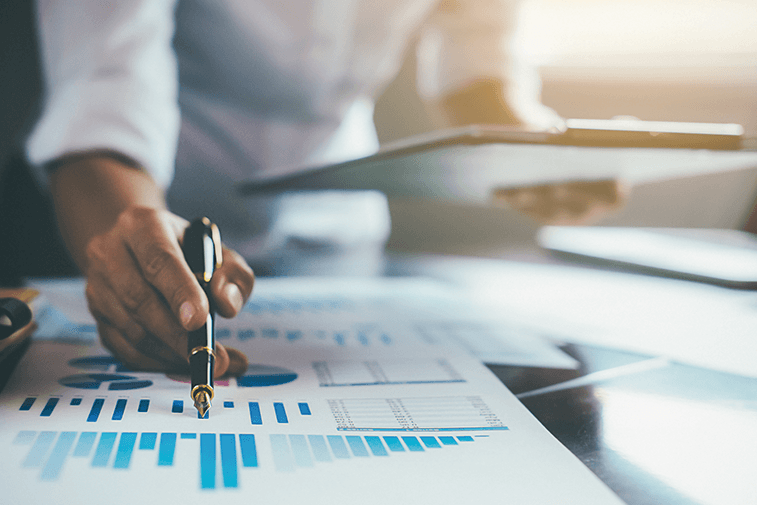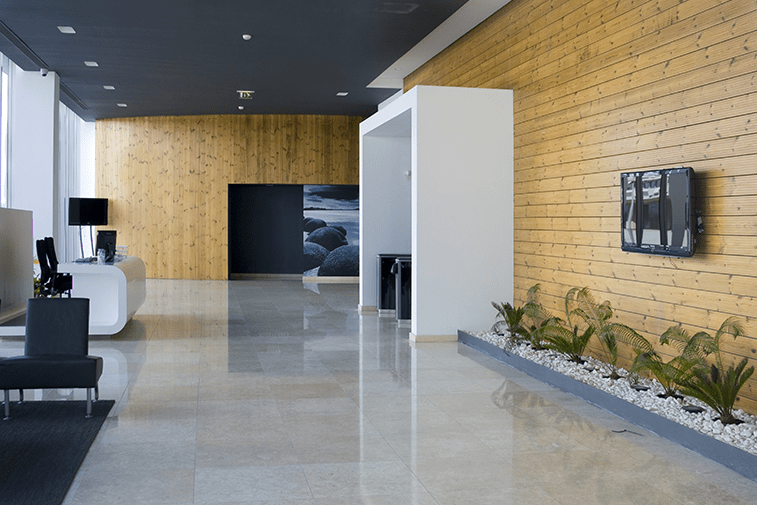 Keep Up Appearances
Avoid noise, damages and costly repairs by providing Internet and WiFi for the apartment building yourself. Running cable and mounting access points in the walls is a discreet and effective way to install WiFi while maintaining your building's aesthetic. Residents will never be disturbed by loud noises caused by Internet installations and network technicians. It also eliminates any security-related anxiety tenants may have about strange WiFi and Internet installation technicians entering the building.
Provide High Quality Services
By providing WiFi in your building, you are able to install access points in locations that ensure the entire apartment community enjoys perfect WiFi coverage. All access points respond to one central controller. A unified management system drastically reduces and potentially eliminates wireless interference, as all access points acknowledge one another as well as the channels on which they are broadcasting. The access points automatically adjust for nearby interference, always performing at peak levels.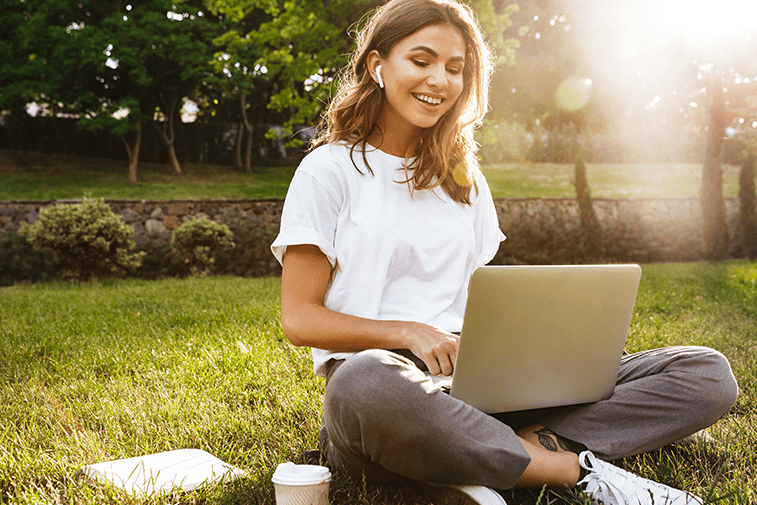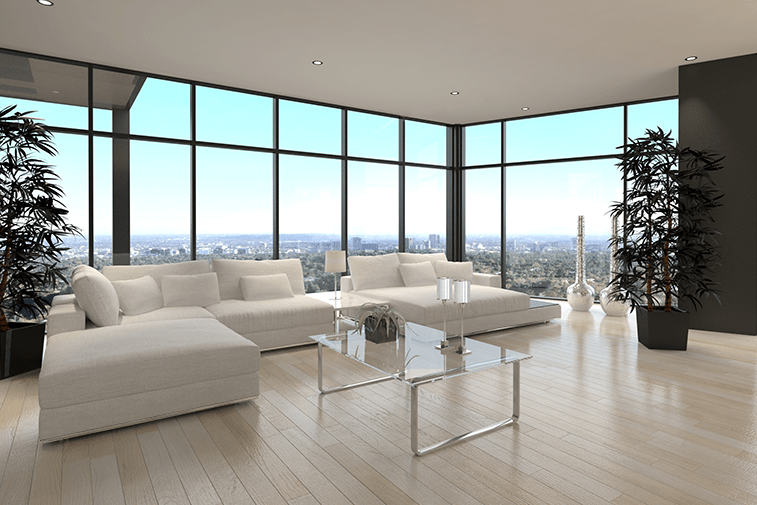 Differentiate Yourself
Despite WiFi's integral role in tenants' everyday lives, there aren't many properties that offer any type of integrated WiFi directly to their residents. Stand-out from the bunch! It's important for your building to offer unique products and services like WiFi. Value-added amenities. Like Wifi are a critical factor in apartment hunters' decision to buy or rent in your building. Think of your target market. The types of tenants that can afford to live in your luxury apartment community are accustomed to modern conveniences and demand the latest technology. Being the first to provide WiFi will contribute to an air of exclusivity that separates your property from the one next door.
A recent article from National Multifamily Housing Council shows what Multi-Family residents want in their new homes. 3 out of the 4 top trends are related to the internet.
• Connectivity
• Smart Home
• Flex Living
For a community to keep with the trends their residents want they need to upgrade their internet. GiGstreem offers Community-Wide Wifi #1 on the new resident wish list!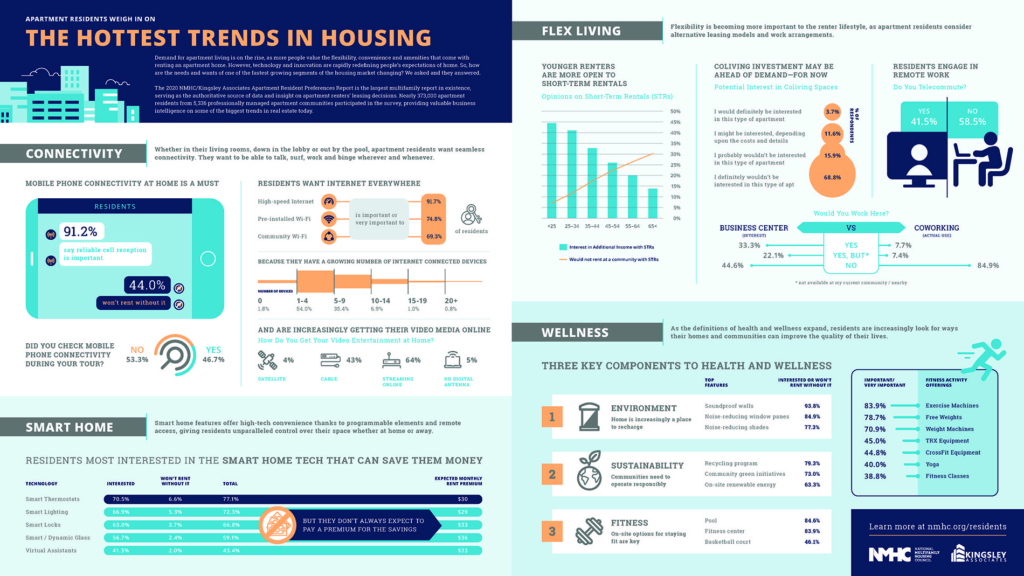 What others say about us!
ARE VERY STATISFIED WITH
GIGSTREEMS SPEED AND PRICE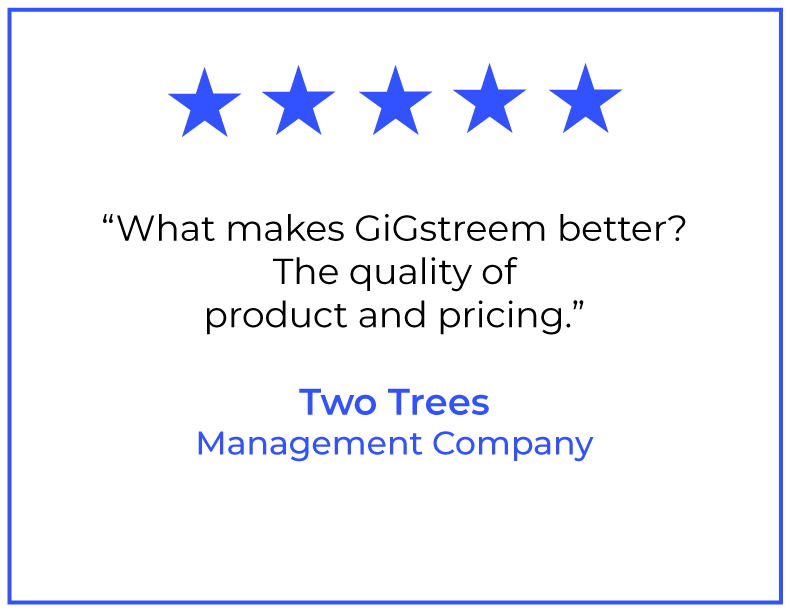 ARE VERY STATISFIED WITH
GIGSTREEMS SPEED AND PRICE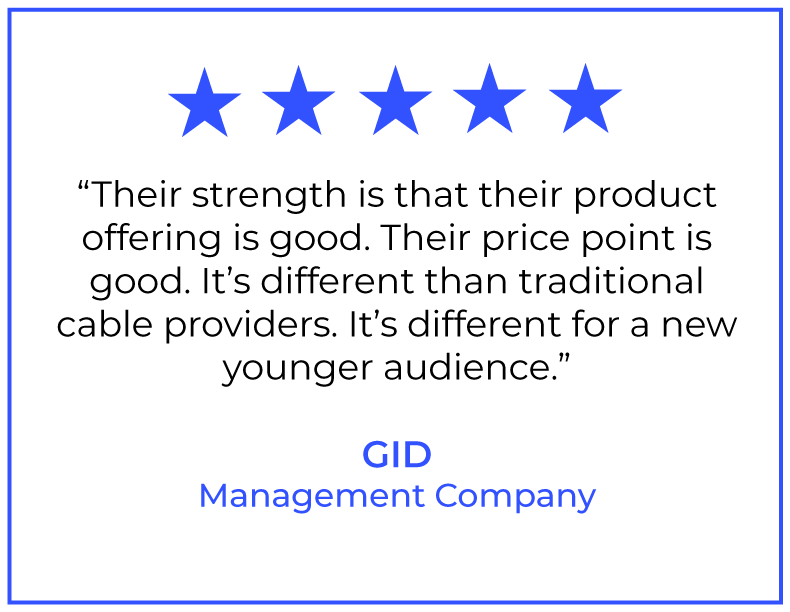 SAID INSTALLTION WAS
SIMPLE AND PAINLESS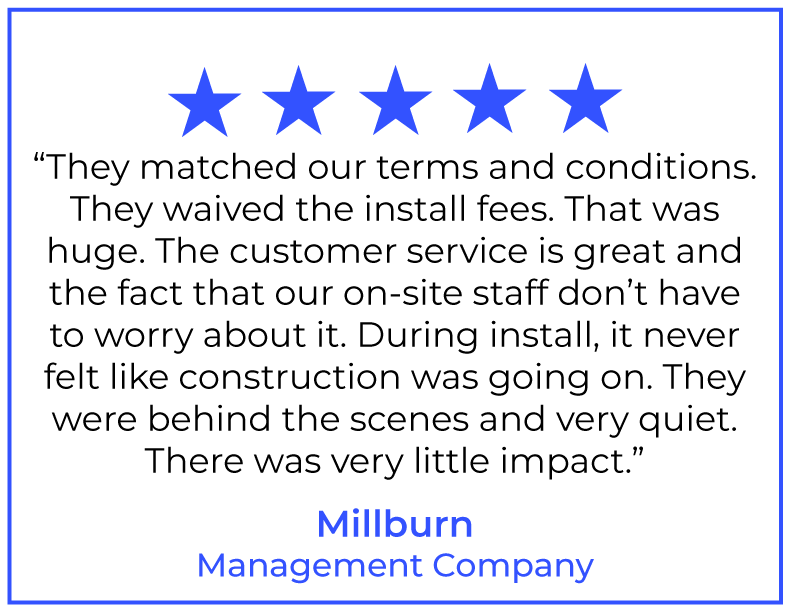 Contact us to discuss your needs
Internet Explorer does not support this form. Please use Chrome, Safari, Edge or Opera.