Learn more about GiGstreem
About GiGstreem
We do internet differently.
At GiGstreem, we provide the most reliable, fastest internet service on the market with the best customer service - guaranteed. You get zero throttling and zero latency at the lowest cost.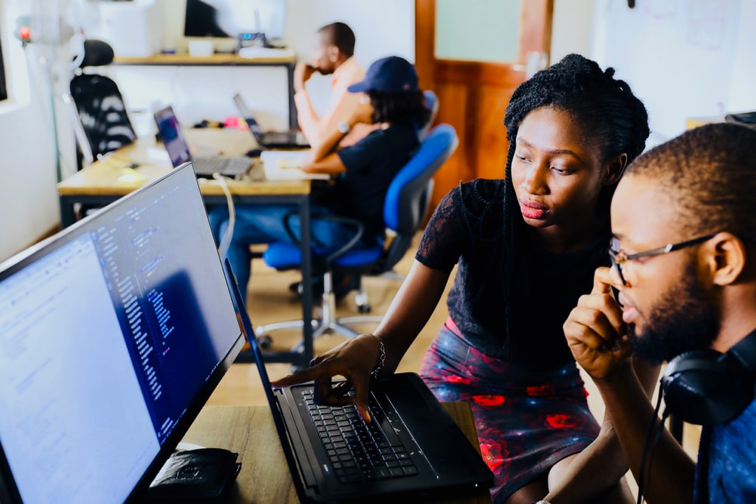 Respect and Privacy
We respect your data.
Additionally - unlike other providers, we respect your privacy and don't sell or share your information with 3rd parties, and we never prioritize content.
Reliability
You can depend on us.
Companies of all sizes rely on GiGstreem to mitigate business risk, increase revenue and provide the best streaming experience to their tenants and users.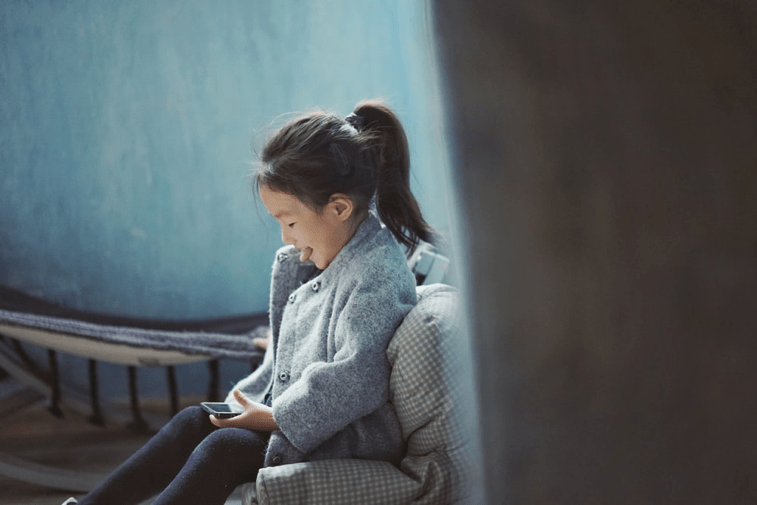 Company culture is paramount to everything we do here at GiGstreem. Our actions and energies are directed by three Guiding Principles:

Integrity. Performance. People.

Integrity is all about fulfilling our promises, to our teammates, to our customers, to our shareholders. We deliver, we do what we say we are going to, and we do it even when it may not get recognition because it's the right thing to do. Cable company gimmicks and "good enough" efforts won't cut it here–we demand the best from ourselves and our customers demand the best from us.

Performance is the core of our products and our efforts. In order for our customers to receive the best products, we have to perform as a team, a single unit focused on staying ahead of the competition. When we hold ourselves accountable, and when we invest in best-in-class people and components, our performance will speak for itself.

People means a focus on the human aspect of what we do. We invest in people, we promote and train and aspire to inspire the best in each of you. Because when we are progressing each day to be the best version of ourselves, when we are competing and growing as a team, then the people we serve will feel that and crave it.
What you get with GiGstreem internet:
What others are saying about GiGstreem

"very happy with your service. I tripled my speeds and saved $120. You guys are a no brainer"
Martha Wagner
GiGstreem Home User

"Thanks for the wonderful installation service today. I wish all internet service technicians were as friendly and helpful – and very kind. Well done."
Isaac Barrett
GiGstreem Home User

"Not only is the service good, but installers, salespeople and support staff at GiGstreem are extremely friendly and helpful."
Philip Jensen
GiGstreem Home User
We Couldn't do it Without our Partners

The Internet You Deserve.
Private. Net Neutral. Screaming Fast.