Speed, reliability, and your privacy is everything.
Welcome to the Next Generation of Internet Service.
If You Stream, You Need GiGstreem
Here's what makes us better: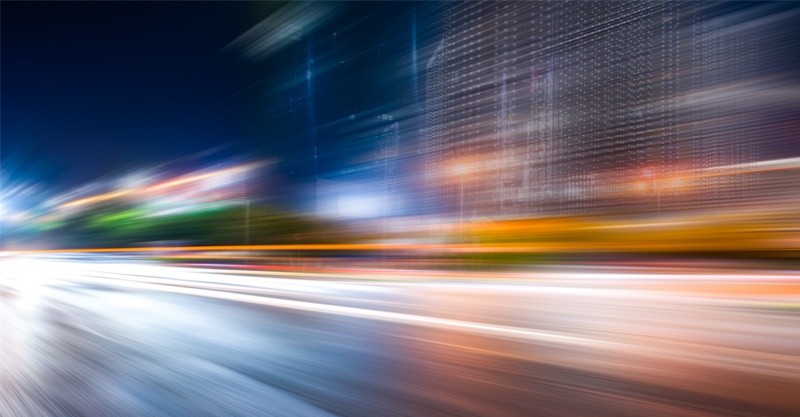 Faster (and cheaper) than the competition
1000x faster at a fraction of the cost of other major providers.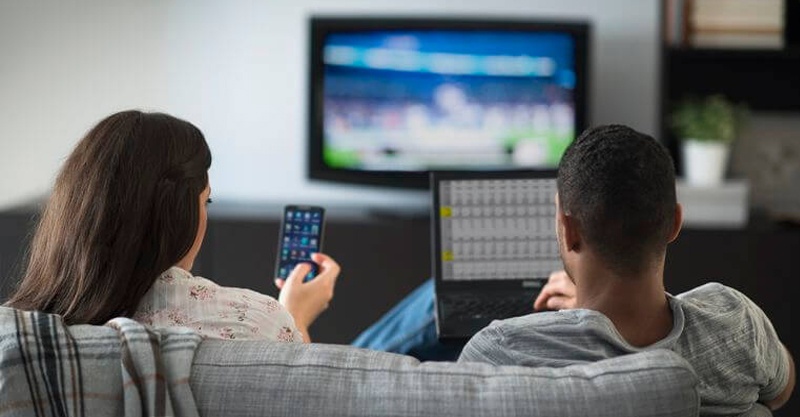 The most reliable internet service means our service is always on. Never again miss your favorite shows because of internet issues.
No throttling. No data caps. No nonsense.
With other providers your bandwidth speed can be throttled back if you are consuming your internet provider's competitors' content. Not with us. We treat all content the same. You get everything at full speed and zero delay.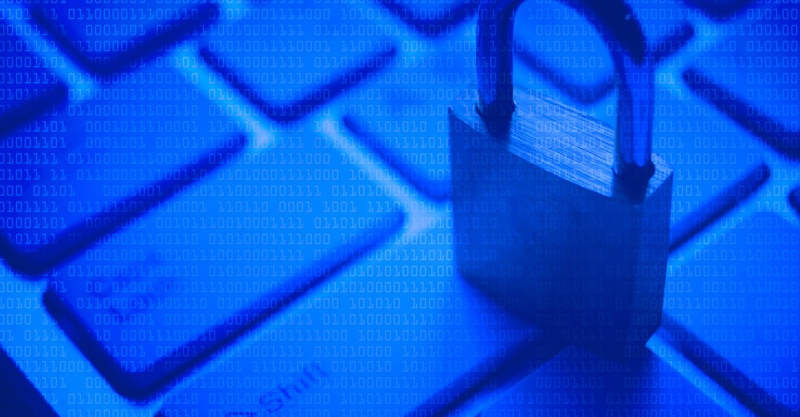 Your privacy is very important to us. We never store or sell our internet usage data. With other companies, information about what you do and what you watch online is sold.
The Internet You Deserve.
Private. Net Neutral. Screaming Fast.
What our customers are saying about GiGstreem
ARE VERY STATISFIED WITH
GIGSTREEMS SPEED AND PRICE

"We are very happy with the service. My wife and I both work remotely from home and the service has been reliable and fast. For the price and service and no long term contract, it's overall outstanding. We wish you success in gaining more customers and we certainly recommend you to everyone we know in our Fells Point neighborhood. In fact, the unit next to us is for sale from the same developer and when it is sold I'll be sure to tell new owners about it!"
Timothy M
GiGstreem Home User
SAID INSTALLTION WAS
SIMPLE AND PAINLESS

"I decided to give Gigstreem a try back in November of 2018 and I'm happy I made the switch! The service is great and everyone from engineering/install to customer service has been great to work with and quick to respond with any questions I've had. I haven't had any issues even in inclement weather and I work from home so I would be aware if there was an outage. I would highly recommend GiGstreem to anyone looking for fast, reliable internet service!"
Justin Rice
GiGstreem Home User
RATE CUSTOMER
SERVICE TOP NOTCH

"Installation went great – the installation team was professional, courteous, and made sure my cat didn't escape! They answered all my questions and accommodated my wishes on how and where to run the cabling. Network service is outstanding, staying well above the service contract minimums on link bandwidth the ping times are excellent. I'm very much enjoying my new high-speed service! I'm already recommending your service to friends in the area!"
John Landshof
GiGstreem Home User
Great news, GiGstreem is available in your community!
60Mb x 10Mb
Recommended for 1-10 devices
HD streaming
Multiplayer gaming
Video chatting
General internet usage
One time $149 Installation fee
12 Month Agreement Required
Free WiFi Equipment
Ready to Sign Up for GiGstreem's Screaming Fast Internet?
Please fill out the form below to register for Canton Home Internet Services. Be sure to fill out the address section. After your registration is received we will be contacting you to see if your address qualifies for service.
Internet Explorer does not support this form. Please use Chrome, Safari, Edge or Opera.
Looking for the best business internet?
General Questions
Technical
Pricing