Full stream ahead – A new freedom from cable TV awaits.
Movie and TV options to cut the cord
When you watch a video or movie on your smart-phone, Smart TV or computer, the signal is sent over the INTERNET to your home, and then over your wireless network to your smart-phone, TV or computer where it is converted to video and audio. This process of delivering media content over the INTERNET is known as streaming. Streaming lets you watch a video or listen to music "on-demand" which means whenever you want without waiting for a show to be broadcast or downloaded. Upload and download speeds work best with streaming services. That's why GiGstreem offers symmetrical upload and download speeds to give you the best possible streaming experience!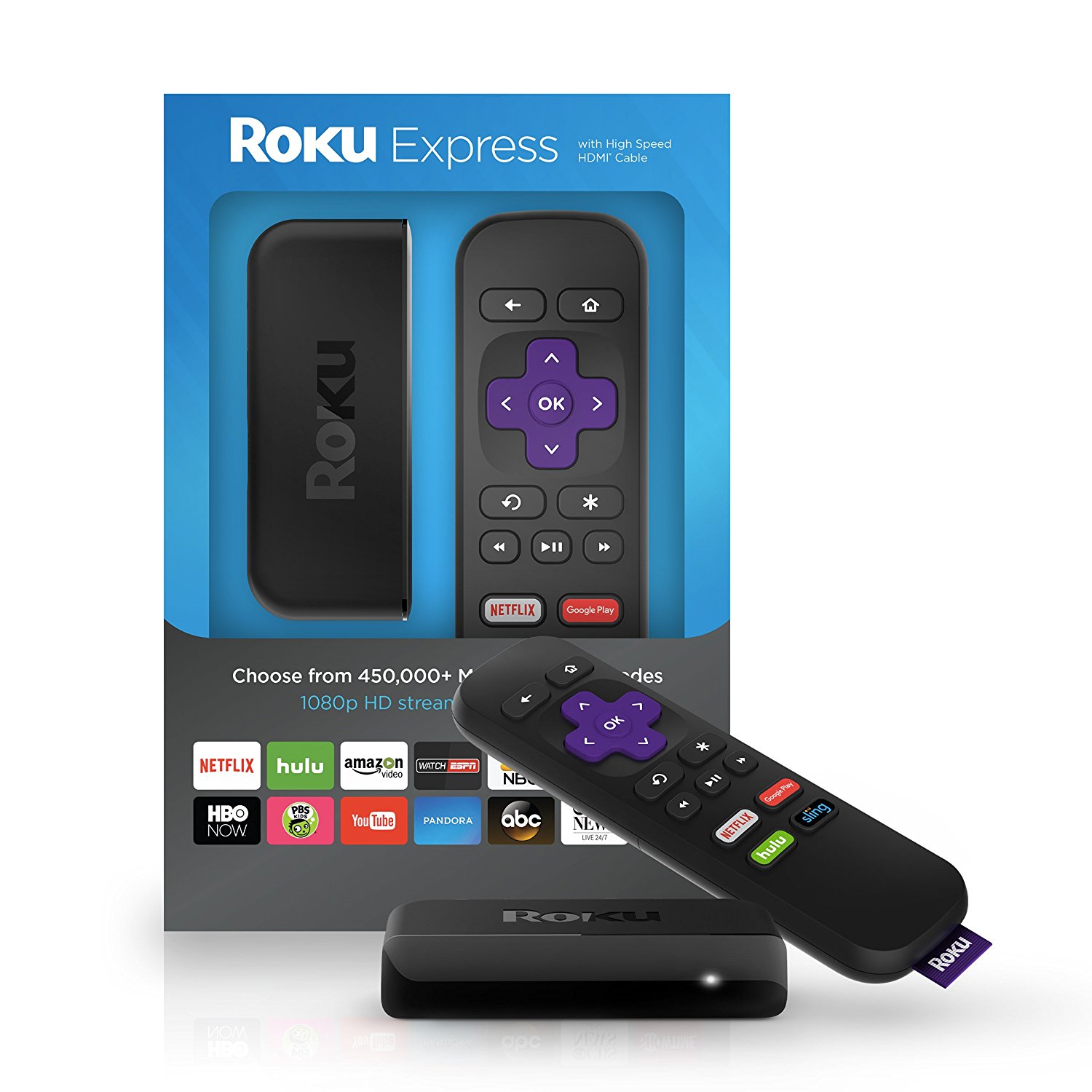 Roku® streaming device
A Roku streaming device enables you to stream movies, TV shows and much more over your home INTERNET connection to your TV. These movies and TV shows are brought to you by streaming services such as Netflix and YouTube, which can be accessed through the Roku streaming device.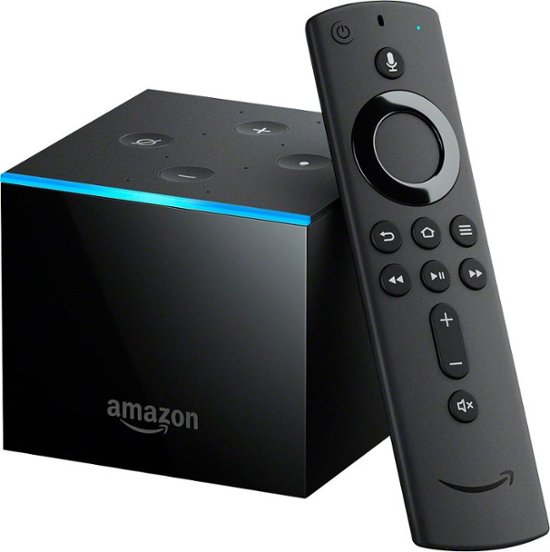 Amazon Fire TV 
Those who own an Alexa may prefer the Amazon Fire TV Stick, which comes with a voice remote powered by the same technology as the Alexa assistant. This device boasts access to tens of thousands of channels and apps, as well as easy movement between watching TV and playing games through simple voice commands.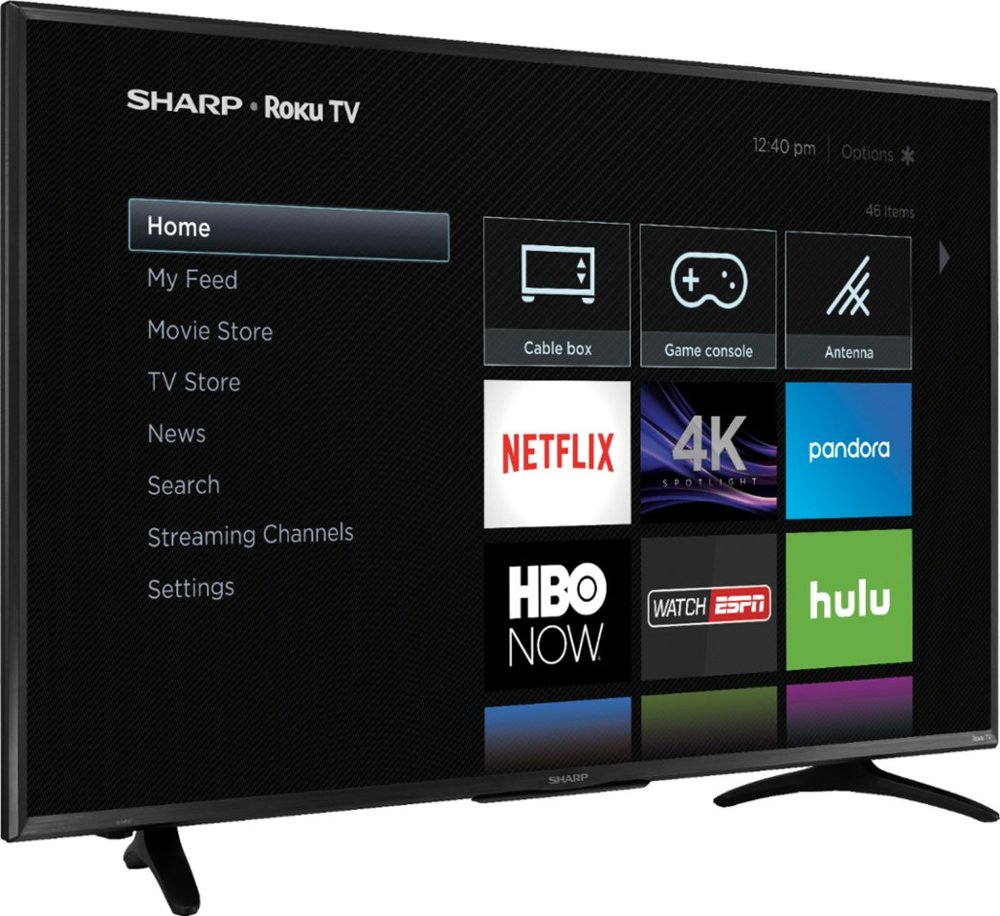 SMART TV
An internet connection is primarily used to stream television shows and movies from a variety of apps and services, like Netflix, Hulu, HBO, and YouTube (among others),which are built into the TV. Many smart TVs also have web browsers included.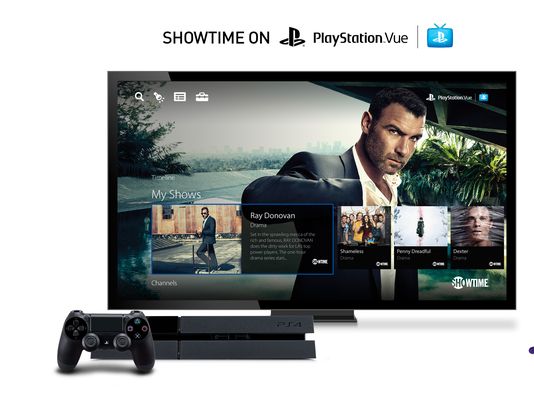 Playstation Vue
PlayStation™Vue provides the most extraordinary streaming experience in live TV. Enjoy the channels you love with a powerful cloud DVR and streaming on multiple devices,* all without an annual contract or hidden fees. This is a service to be used on the Playstation console.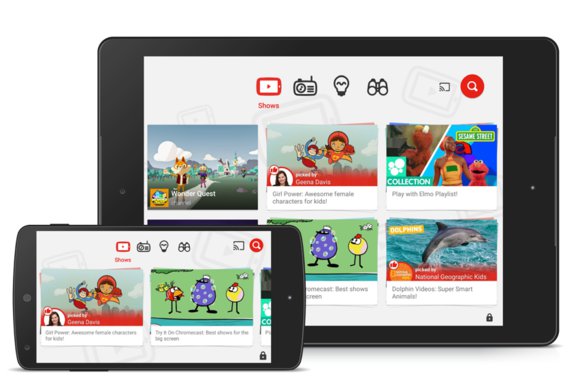 YouTube TV
YouTube the world's most popular video site now offers TV. Stream with Google Chromecast or download the app on cellphones, tablets, Roku, Apple TV, Android TV, Xbox One and supported Samsung and LG TVs.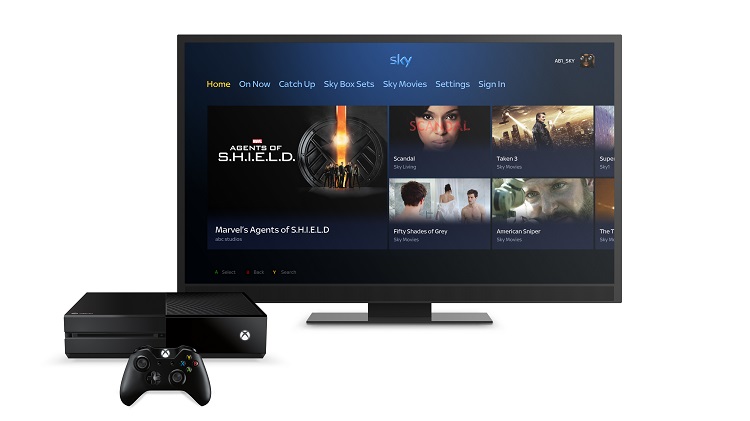 XBox Movies & TV
With Xbox, you'll find the best apps, TV, movies, music, and sports all in one place, so you'll never miss a moment. It's all the entertainment you love. All in one place built into the Xbox console.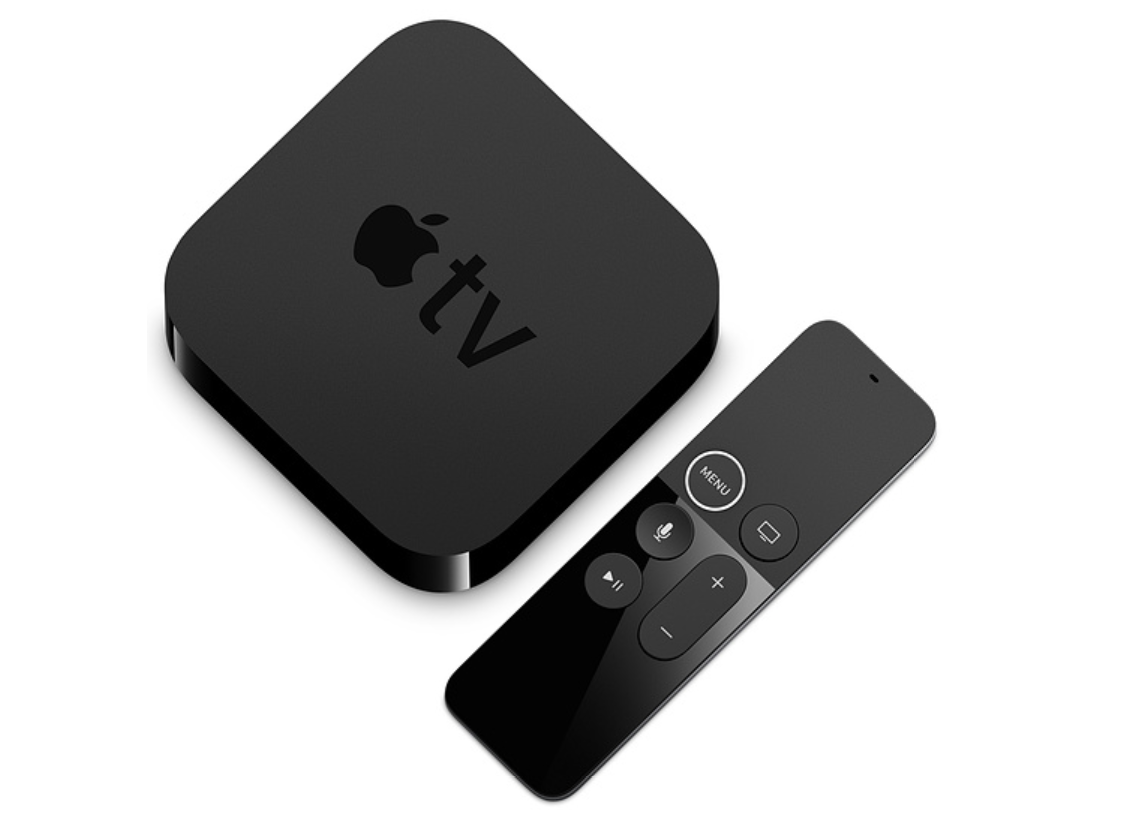 Apple TV 4K
Apple device lovers will gravitate toward this streaming box, which brings 4K HDR to the long-popular device. You can also easily stream content from iTunes, as well as the typical streaming apps like Netflix, Hulu, and ESPN. The Siri-powered remote makes searching by voice command easy, especially for those who are familiar with the digital personal assistant.
THERE ARE TONS OF STREAMING SERVICES AND DEVICES TO WATCH BOTH LOCAL AND PAY CHANNELS – THESE ARE JUST A FEW!