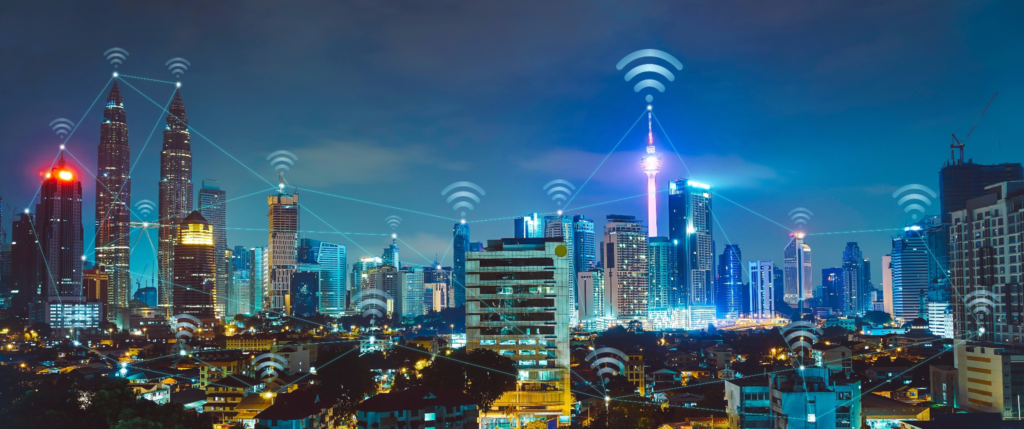 GiGstreem Has Roped in $10 Million in For Our Series B Funding For Fiber Microwave Network Expansion
Connectivity and its uninterrupted services in the backdrop of contemporary business structures are being reformulated by GiGsteem. Based out of Tyson, Virginia, local startup internet service provider GiGsteem has managed to raise $10 million as their funding for the expansion of a hybrid internet that is aimed to deliver tremendous high-speed.
The project is being financially backed by RET Ventures along with a partnership with LNC Partners. The service network of GiGsteem across the states of Virginia, New York, Baltimore, Orlando, and South Carolina offers both commercial and residential internet service through microwave, fiber-optics, and millimeter-wave transmitter wireless technology. They offer a broadband internet speed bracket between 200 Mbps and 10 Gbps.
GiGsteem's objectives of market expansion through substantial research and development are revolutionary through which customers will be benefitted with the high broadband speed at low costs. The importance of high-speed internet in both commercial and private spaces is non-negotiable and the new attempts by GiGsteem and RET Ventures will provide uninterrupted connectivity, especially in the spectrum of multifamily industries.
The new undertaking will not only aim at a higher quality of technological modifications but will also keep customer acquisition charges at the basic, justifiable citations. GiGsteem's legacy as one of the most extensively subscribed internet providers among multifamily owners and residents already has high and positive service feedback. This step towards a more sustainable and technologically advanced up-gradation will help in the collective global expansion of telecommunication services.