How Ubiquitous Wi-Fi Can Benefit Your Community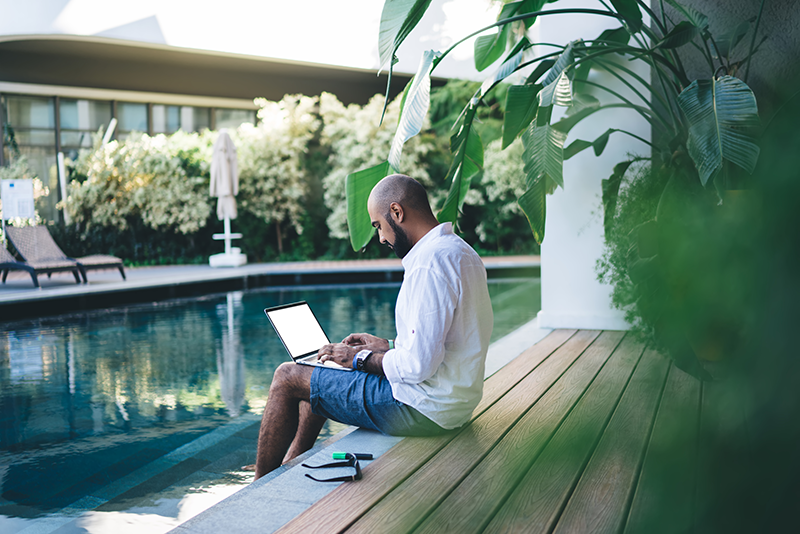 With the new year, we know you are looking for new ways of attracting tenants to your community without having to drop rates or include amenities like water or electricity. The next commodity on your list would be providing internet service, but this too can get expensive if you do not have the right internet provider in your corner. This is where GiGstreem can serve you and your tenants best. We provide internet service to your community and give you one thing other multi-housing communities are not providing, Ubiquitous Wi-Fi, or the ability for your tenants to take their personal internet connection anywhere in your facility.
What is Ubiquitous Wi-Fi?
Safety is second on the list after location when apartment shoppers are searching for their new place to live. If you cannot provide them a safe space, then they are going to look elsewhere. Security goes beyond the ground floor entryway and deadbolts on the front doors. Security can include personal information when a multi-housing community has a shared Wi-Fi connection in place. A public network may not be entirely safe. This is where Ubiquitous Wi-Fi will give your prospective tenants a greater sense of security and show them you are considering their safety first.
As we mentioned, with Ubiquitous Wi-Fi, your tenants can use their personal internet connection anywhere in your complex. They can use their laptop, phones, or streaming devices in the hallways, laundry rooms, or community rooms without having to log into a community-wide account you may have in place. It assures them they have access to their personal accounts as well as the privacy their home network provides.
Why GiGstreem for your Property?
We have talked about the benefits of Ubiquitous Wi-Fi, but here is why GiGstreem should be the internet service provider for your complex.
With the new year, your aim is to draw new tenants to your property. You want your location to stand out in your area. You can add value to your community by adding GiGstreem Internet service, which can include Ubiquitous Wi-Fi. Our benefits go beyond providing a super-fast internet connection. GiGstreem Internet Service with Ubiquitous Wi-Fi: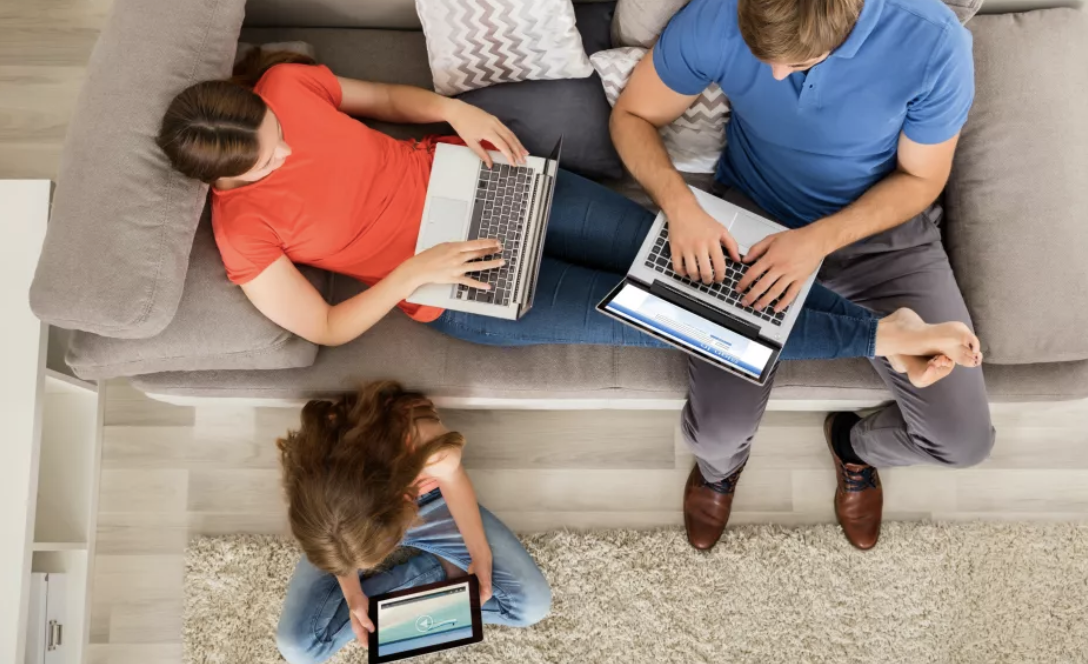 Adds Value to the New Renter
Every new renter has a checklist. The ability to have an internet connection within the community is one of the boxes. Allowing tenants to use their personal internet service outside their home goes beyond what other internet providers are doing. With Ubiquitous Wi-Fi from GiGstreem, your prospective tenant can use their home internet connection anywhere on your property you have equipped for service. It is the ultimate selling point.
Provides Connectivity for Your Community
All of your tenants have access to their personal internet service. They also have access to anything Wi-Fi does. Since they have access to their personal accounts, they can work, play, or surf from anywhere in your complex you have set up. Since they are under their personal account, they have the assurances of the safety and protection their network provides.
Adds to Your Retention Value
When your tenant's lease is up for renewal, they are more apt to re-sign when you provide the amenities that are not provided elsewhere. Having GiGstreem as your internet service provider and Ubiquitous Wi-Fi covering your property, your current tenants will see that you provide a service that they cannot find elsewhere and will remain tenants for years to come.
As you can see by providing a benefit that other internet service providers are not offering like Ubiquitous Wi-Fi you appeal to all three areas of the tenant; the shopper, the current tenant, and those who may be in the market to leave.
When you want to provide tenants and prospective tenants with Ubiquitous Wi-Fi, look no further than GiGstreem. We help internet users use their personal GiGstreem account across the property they live in through a network established on the complex.
Our job is to help you attract tenants to your multi-housing community by giving them an amenity that is in high demand. And we go above and beyond by allowing them to take their home internet service throughout your property. It makes you look good and brings them one step closer to signing the lease.
Your community will benefit from Ubiquitous Wi-Fi, and so will your tenants and those that remain with you for years to come. Become another one of GiGstreem's satisfied property owners by contacting one of our expert representatives for more information today.