Welcome, Fells Point communities to the home INTERNET you have been waiting for!
Thank you for your interest in GiGstreem services. Single-family home services are only available in the Fells Point areas of Baltimore.
No Gimmicks, No price hikes, No hidden fees & No added taxes
No Data Caps – GiGstreem is perfect for HD TV, Video and Movie Streaming along with Gaming
We don't force you to get bundled products you will never use
No long-term obligation
Direct Peering to streaming and cloud content providers
*$149 one time installation fee. 12 month term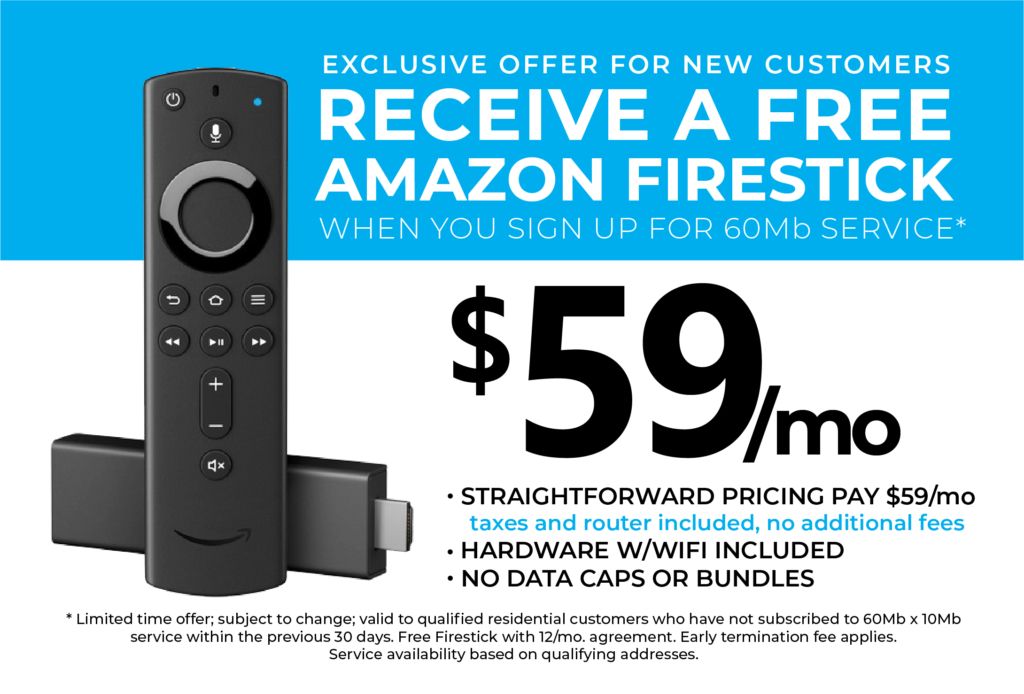 Register today for GiGHome Wireless services! 
Please fill out the form below to register for Fells Point Home Internet Services. Be sure to fill out the address section.
After your registration is received we will be contacting you to see if your address qualifies for service.
Internet Explorer does not support this form. Please use Chrome, Safari, Edge or Opera.
"So far I am completely satisfied with GiGstreem services. Also, the technician during the installation was very knowledgeable and helpful and the process went smoothly and was a great experience."
"Thanks for the wonderful installation service today. It went smoothly and was easy. I wish all internet service technicians were as friendly and helpful – and very kind. I really appreciate that you have a good team working for you and wanted you to know that. Well done."
"The employees of Skywire/GiGstreem have worked to provide us with great service, both through the process of understanding their product and the process of implementing and providing service to our property. The service has performed as we had hoped and we are currently exploring using their services on many additional projects, both built and stabilized and currently under development. We are confident their services are adding value to both us as a landlord and the tenants we serve."
"Thanks for following up! Your tech Roger was truly awesome and now I've got the blazing speed you promised. We're very happy!"
"Thanks for being professional and responsive. A clear difference maker compared to my dealings with Comcast!"
"… I really admire what GiGsteem is doing and it would be great to break free from the shackles of Comcast one day."
"Very happy with your service. I tripled my speeds and saved $120. You guys are a no brainer!"
"I have it and it's fast. Price is amazing compared to the other company."