Community-Wide Wi-Fi Makes Multi-Family Communities Appealing for New Renters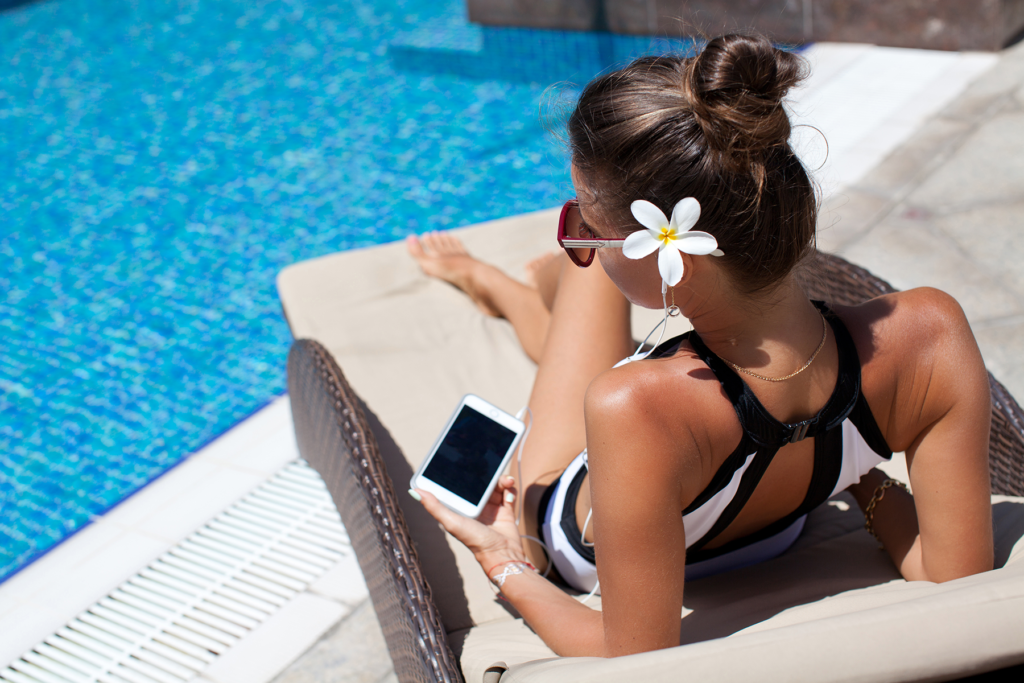 When apartment hunters are out looking for their future home, they all have a checklist in hand. If one of those items, especially the top two or three, are not filled in, they will move onto the next location. You want to be sure that your property stays on their shortlist and eventually becomes the only one they want. You can achieve this by knowing what those top items are. We can guarantee that one of them will require excellent internet service. And not just service in their unit, it must be throughout the complex they live in; it must be a Community-Wide Wi-Fi connection.
What is Community-Wide Wi-Fi?
Community-Wide Wi-Fi is the internet service that your tenant will receive when they are outside of their unit. This is the internet service they receive while in the common rooms that are throughout your building. More and more apartment hunters are looking for building managers to provide these services, and more than that; they are willing to pay for them.
How Can Community-Wide Wi-Fi Make a Difference to Renters?
Every property manager is looking to edge out the competition and draw prospective tenants to their properties. For your location to stand out, you want to add value to your property that the other managers are lacking. Community-Wide Wi-Fi can be the ace in the hole you are looking for. This benefit goes beyond a simple internet connection.
But what can Community-Wide Wi-Fi accomplish?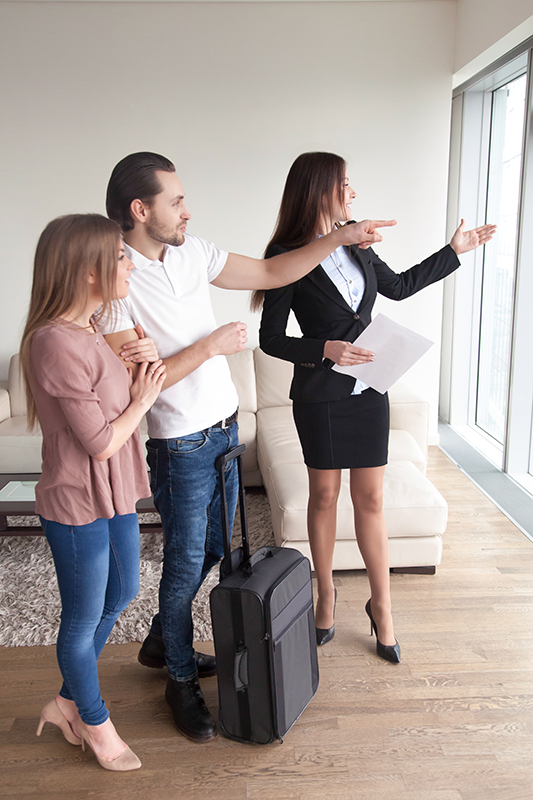 It Adds Value to the New Renter
We talked about the checklist every new renter has. When you offer Community-Wide Wi-Fi, you give them a reason to take a second look at your property. Offering services like:
• Connectivity – This refers to a connection to the internet. Everyone offers this, but one cutting edge technology connectivity allows, is Wi-Fi Calling. It's the ability to make phone calls via a Wi-Fi connection. With cell phone reception less than stellar within structures, a Community-Wide Wi-Fi connection enables your residents to allow their cell phones to work wherever they are in your building.
• Smart Home Connection – A Smart Home Connection is the ability to control services such as lighting, thermostats, and locks via a Wi-Fi connection. A Wi-Fi connection allows your tenant to not only control it from a panel in the unit but from any device, anywhere.
• Flex Living – More people are working from home these days. Having the ability to not only have reliable internet service in the home but around the property's common rooms, like a business center or laundry room, is invaluable.
These three points are, in fact, the top three things that residents want in their new homes. According to a November 2019 Multi-Family Housing study, internet features topped a list of must-haves for apartment hunters. All three of these can be fulfilled with Community-Wide Wi-Fi.
Not only are you reaching for new tenants, but you also need to keep the ones already in the building in mind.
It Adds to Your Retention Value
When lease renewals come around, and your current tenant is ready to consider staying with you or looking for somewhere else, you will already have those checklists filled out from the new renters. So, you can rest assured that your current tenants will feel comfortable staying right where they are because you are filling those needs that would otherwise have them looking elsewhere.
How Can Community-Wide Wi-Fi Make a Difference to Your Property?
Community-Wide Wi-Fi can make your overall experience with your property a pleasant one. Think about the ability to know how your building functions and making it a well-oiled machine. This can help you better promote your community to prospective tenants and offer them promotions based on the advantages you have over the other buildings in the area. Among these benefits are:
Building Analytics – You can understand how amenities are used within the building, have the ability to offer promotions and direct advertising that targets the residents' specific needs and desires in their apartment hunt.
Building Efficiency – You can know how and when maintenance is being performed in your building, and better help things get done in a timely fashion. A ticketing system and automating processes will increase how your residences feel about your property.
Building Tours – With a Community-Wide Wi-Fi connection, you have the ability to offer "Touchless" self-guided tours and instant access to an apartment viewing to prospective apartment tenants.
Building off these three tiers, you have a solid foundation to attract tenants to your property. Community-Wide Wi-Fi gives you the advantage that other buildings do not have. You will remain at the top of the checklist for the apartment hunter. All the others will have been scratched off because of what they are lacking. And only one internet service provider can get you there, and that provider is GiGstreem.
GiGstreem is the Difference for Your Wi-Fi Needs
When you need Community-Wide Wi-Fi, look no further than GiGstreem. There are other internet service providers, but none that offer the complete package of high-speed internet for your units and for your community. GiGstreem will deliver the service, and you will be making an amenity that is in high demand available to the apartment hunter.
You may be concerned about the appearance of your building. With GiGstreem, all the internet cables and access points are run within the walls and never disturb the ambiance you have in place. You are also able to install access points in multiple locations that ensure the entire building is covered with perfect Wi-Fi coverage.
One additional benefit to Community-Wide Wi-Fi is that you also have the ability to enable a Wi-Fi amenity for individual units for internet service. This fills yet another checklist box to the prospective tenant. When activated, they can use a device they already own to sign in through a landing page, choose a GiGstreem internet package, and instantly enjoy the best high-speed internet service that you were able to provide them.
You have much to benefit from a Community-Wide Wi-Fi connection, and so do the tenants that choose to rent from you, as do those that will remain under your roof for years to come. Become another one of GiGstreem's satisfied property owners by contacting one of our expert representatives for more information today.