GiGstreem Events Services in a Post-COVID Life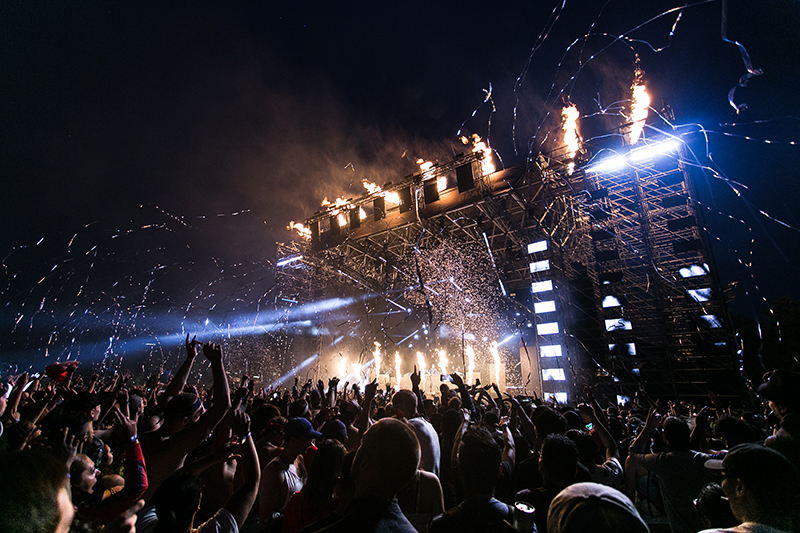 The cloud of COVID restrictions seems to be lifting over much of America, and it appears that more festivals and concert venues are being scheduled. From the Big Apple to the Golden State, the excitement of getting outdoors and celebrating life together, even in a limited capacity, is a relief to many Americans. This means that not only do the performers need to be ready, but the venues themselves require preparation. How are these locations going to allow so many visitors to communicate with each other and the outside world? This is where GiGstreem Events Services steps up and helps providers like you in a post-COVID life. These venues need to provide visitors with a strong indoor as well as outdoor event connection.
Short-Term Outdoor Event Connection
Let's begin with what is most popular right now. As the season's change and post-COVID life becomes a reality, everyone wants to get outside. Outdoor events are becoming more attractive. Concerts in the park and outdoor festivals are quickly becoming all the rage—somewhere where masks can be optional. However, Wi-Fi is not optional. You need a strong signal to reach from one end of your venue to the other, leaving no one without internet coverage. This is where GiGstreem Pop-up Service would be advantageous to you.
GiGstreem Pop-up Service is much like it sounds. Internet service that 'pops up' and covers a certain area. It is a temporary internet service for a specific venue for a predetermined amount of time. Temporary Internet is nothing new. Even promoters for the New York Times Food Festival in Bryant Park, NY, successfully depended on it. Your venue can as well. Quick up, quick down. Internet service just when you need it and completely hands-off for you.
We understand that every event is different, every venue is unique. This is why we work with you to customize your network to fit your event's needs. We accomplish this through:
Providing a strong connection: A redundant combination of Fiber Optics and Fixed Wireless Technology.
Providing a fast connection: 100 Mbps up to 10 Gbps dedicated internet access.
Providing an accessible connection: Wi-Fi access to your venue attendees: 20K+ visitors.
Providing a usable connection: Support for your own equipment; Cameras, POS, RFID readers, and Digital signage.
While we realize things may never return quite back to normal, we want your event to experience every level of success possible.
Long-Term Fixed Event Connection
If your location is fixed, you can establish a more permanent internet connection. GiGstreem has a plan for users like you. VenueNET is for merchants who require a venue type of connection but only require the service during these events. These devices are permanently installed in a location and are ready for use at any time. This service is only available in specific locations in the NYC area.
GiGstreem Events Services Expansion
As GiGstreem expands its internet service across the nation, we are also expanding our Events Services. We've been up and down the east coast since our conception, now we are soaking our feet in the beaches of Southern California. There is much we can do for you, San Diego. What event is your company or organization planning this Spring or Summer? Let GiGstreem make your job easier by providing your guests with excellent Venue Wi-Fi coverage.
We haven't forgotten about you New York, Virginia, Florida, Maryland, New Jersey, or South Carolina. Anywhere that GiGstreem serves, we have Events Services. And our services aren't just for outdoor event connections; we can host a computer expo just as easily as we can host a pavilion concert. Contact us, and we can discuss what you are looking for.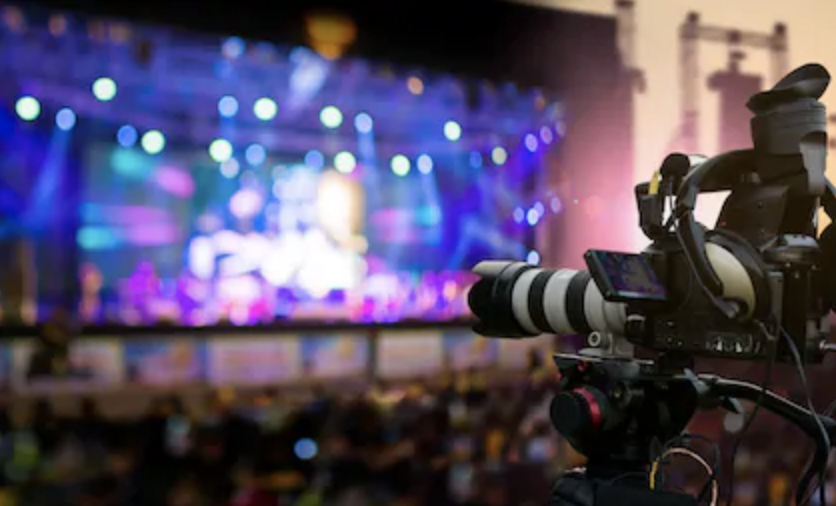 The Future of Event Connection
In the midst of a post-COVID life, we may be unsure of what is accepted and what still may need restrictions. And that is okay. This is new to us all. And seeing some hesitance is expected. The GiGstreem Pop-up service can also be beneficial for this as well. Venues can employ satellite locations off the main location. These work for concerts, food festivals, religious conferences, anywhere where you need to separate a small gathering from a larger gathering.
GiGstreem is Your Choice for Pop-up, Temporary Internet
GiGstreem has been serving event promoters with blazing fast Pop-up outdoor event connections for over 14 years, giving reliable internet connection for their events. Companies like IBM, Samsung, Nike, Honda, and Microsoft are making their first choice GiGstreem.
For more information on Temporary Internet Services, contact GiGstreem for your free quote at www.GiGstreemevents.com, call one of our events team at 855-444-7875, or email us at [email protected] with any questions you may have. Our team of experts will be happy to answer any questions you may have.