Premium Internet Services for your NYC/NJ Home Office!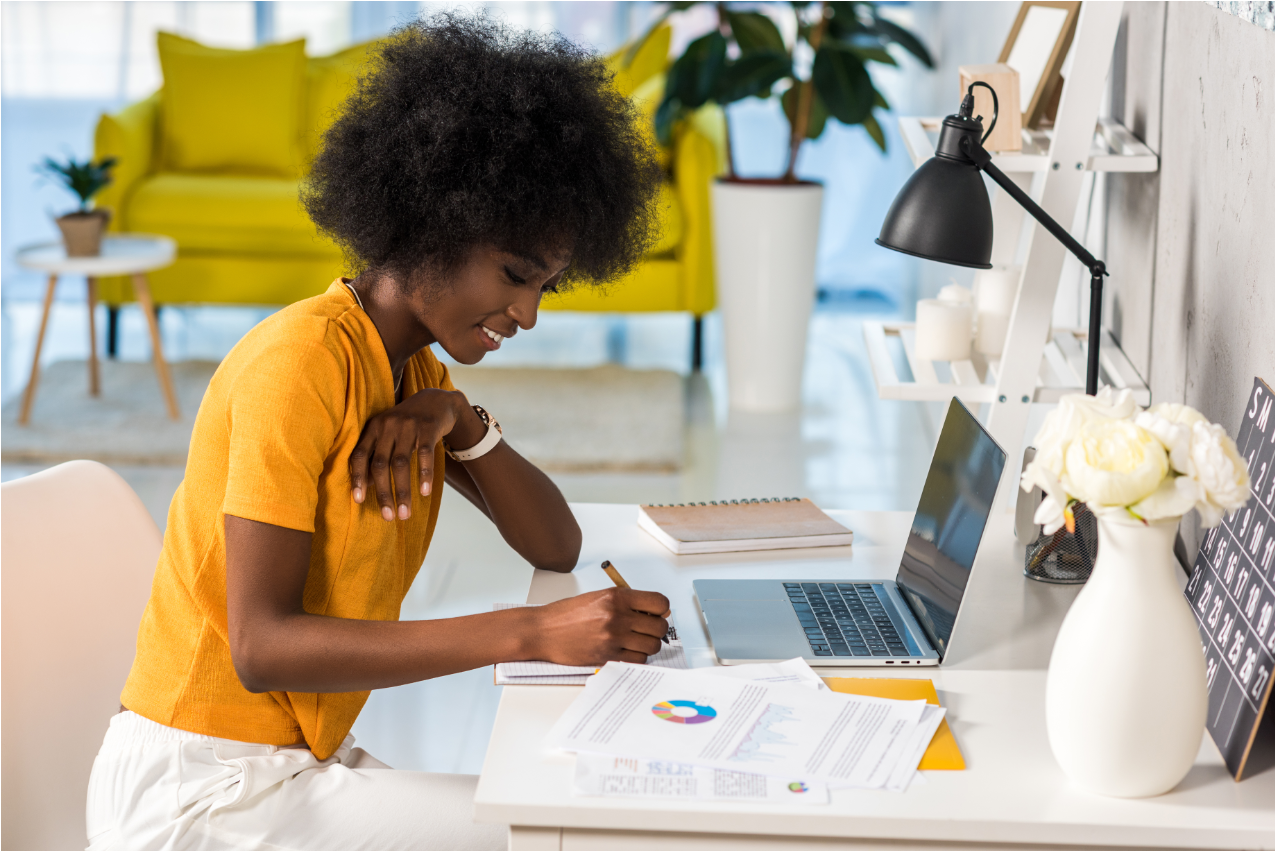 One of the biggest trends in today's job market is employees working from home. Remote work has many facets: independent contracting, freelancing, telecommuting, and flexible jobs. This trend is widely known as the "gig economy" (no pun intended.) As employers are now hiring remote workers, it is important that applicants have fast, reliable internet service to maintain their connection to the physical office.
Connectivity is also crucial if you are a high-level executive or business owner and must work from home. Fast and reliable internet is only half of the battle. You also need to maintain the security and privacy standards set out by the company you work for. These concerns are addressed by one internet service provider: GiGstreem.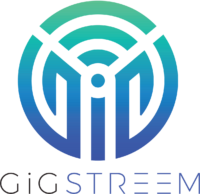 GiGstreem is an internet service provider that operates along the East Coast. From New York to Florida, and cities in between, they provide lightning fast internet services to residential and business properties. They have operated in the New York area since 2016 when they purchased Rainbow Broadband. Today they operate in several residential and business complexes in and around Manhattan.
What Services Does GiGstreem Provide That Others Do Not?
GiGstreem uses a hybrid micro/fiber connection. This enhancement on a standard fiber connection enables users to experience an internet connection that exceeds the competition. GiGstreem customers can expect:
Low Latency – Most internet service providers use the same lines for internet, cable, and TV. With the traffic of multiple users driving the same highway, the connection becomes congested, creating delays, or latency. Latency is the term used to describe the lag time between a mouse click and the connection responding to the command given. This is made worse when the provider has multiple 'hops' between the connection and the internet. Our next-gen hybrid micro/fiber network removes the extra hops through having dedicated lines. A Micro/fiber connection clears the traffic, minimizes the hops, and creates a super-fast internet experience.
Guaranteed Increased Speed – Most internet companies, advertise their speeds as "up to" or "as fast as," somehow thinking that you will see the high number and believe that is the speed will receive. This is misleading, and you find yourself paying for a higher speed than what you are really getting. With GiGstreem, the speed you select will be the connection speed you will always have. It is guaranteed never to be lower.
Symmetry – Often when you see speeds advertised, you also see a companion number. It reads as 150Mb/75Mb, 60Mb/30Mb, or worse. These numbers represent download speed and upload speed. Download is how fast information travels through the internet to your connection. Upload speed is from your computer to the internet. With GiGstreem's dedicated network, your download speed is equal to your upload speed.
Redundant Network – This is also known as backup internet. You do not have to worry about the system going down on either end. There is always a path to the internet. If one path experiences an outage or a slowdown, the backup kicks in without you even knowing it occurred.
Concierge Services – Most internet companies contract out service work; you never know who will be coming out when you need a technician. GiGstreem has representatives that are dedicated to each property. There is never a question about who will come knocking if you require a service call. Another added benefit is that they are available 24/7.
GiGstreem for Your NYC Home Office
We understand working from a downtown office is not always feasible. Your position may require you to work from multiple or off-site locations; sometimes a home office is your best option. To ensure you have the right connection that can handle your workload and help maintain the security of your IT department demands, you need a reliable network that meets the demand of the growing work-from-home trend.
GiGstreem offers four symmetric speed options; 150Mb x 150Mb, 400Mb x 400Mb, 1GiG x 1GiG, and 10GiG x 10GiG. We are the only ISP to offer 10GIG service.  Each speed reflects the minimum that you will experience, unlike other internet service providers that advertise 'as fast as' or 'up to' speeds. This means that you can comfortably work from a home office, confident that you will not experience the latency most residential internet service experience. You can download large files with ease, stream training videos with no buffering and conduct client meetings without losing connection.
Another benefit of GiGstreem services is direct peering to streaming and cloud content providers. This is beneficial because when working at home, you are at the mercy of cloud-based services. Peering frequently involves a third party to gain access to a cloud provider through your connection. With Direct peering, there is no extra step; the connection is direct to the cloud-based service from your home network. This provides an increase in speed and enhanced security.
We have been providing internet services to the NYC area for over a decade. Whether you are the CEO of a global corporation, or a freelance writer bidding for your next writing job, GiGstreem residential services can make your home office your go-to location.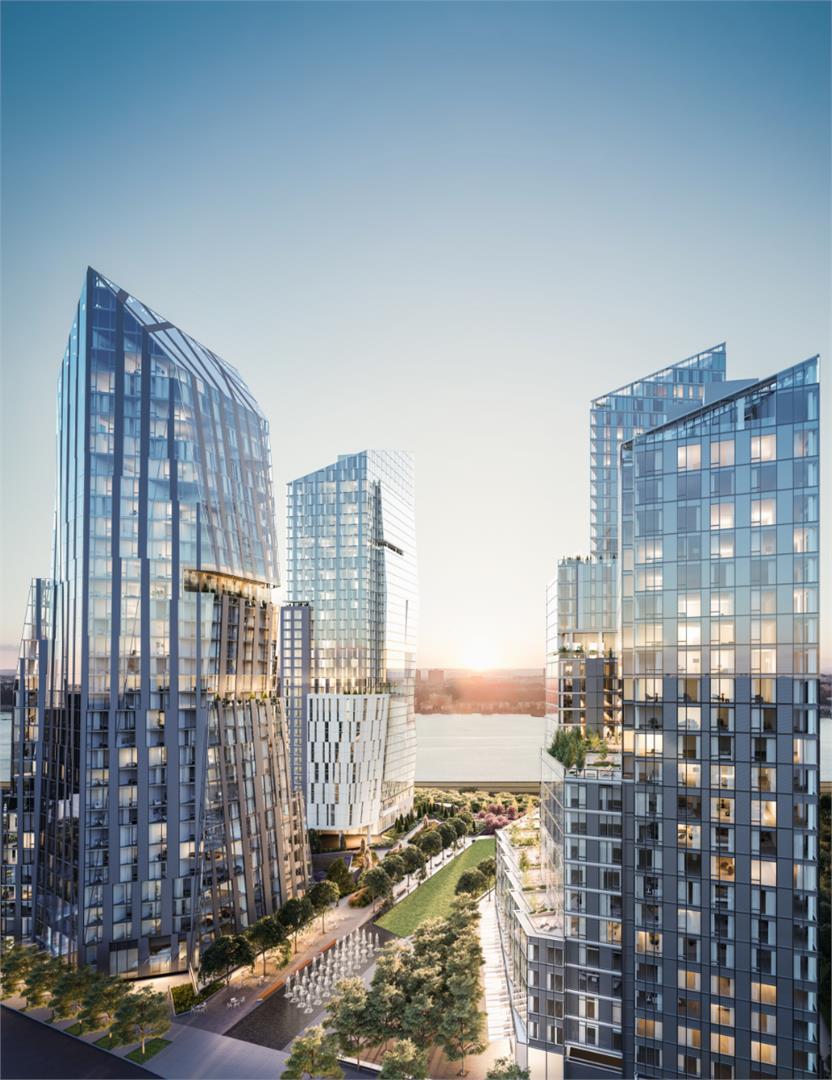 GiGstreem Internet Ready Properties
GiGstreem has seven properties that it now serves in the NYC area. The buildings that are internet ready are:
GiGstreem also serves the following three premium properties with all but 10GiG service:
New York residents, you now have an option for fast, reliable, and affordable internet service with GiGstreem. To learn more about taking your home office to the next level through our residential services, visit our home services page, or give us a call at 800-747-1830. Looking for business internet?