Welcome to GiGstreem's Blog!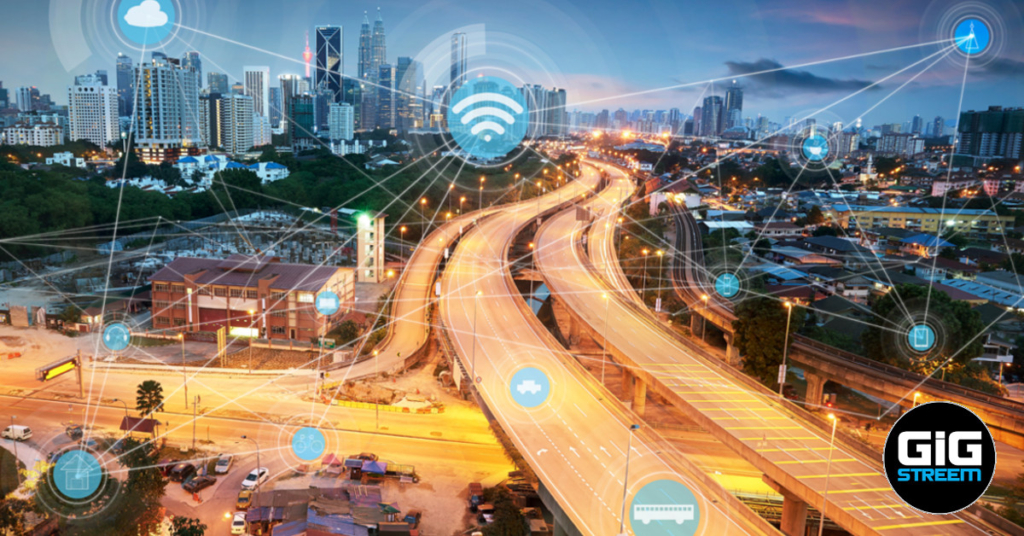 Welcome to GiGstreem's Blog page!
GiGstreem is an internet service provider offering 1 GiGabit services to Maryland, Virginia, DC, New York and Florida. We do internet differently than most internet providers. Instead of using the same pathways that all the other internet service providers use, we use our own. What does this mean for you? It means that you will get cheaper, better and faster internet than with other companies.
GiGstreem deploys a "High Availability" Internet Core in the Major Points of Presence (POPs) in each market we serve. These POP's are where the Fiber from other cities meets all the Fiber that provides services to your city. In addition, Major Content and Internet Providers also have their equipment at the same location.
GiGstreem creates direct, highly available, Multi GiGabit connections from each building back to our POP's. This means, when you subscribe to our service, you have a direct path to the "HEART" of the Internet in your own city. So, your Internet won't slow down at peak times, you can stream as many HD videos as you can watch, and you can have video calls with loved ones without their faces freezing.
If we have piqued your interest sign up today for home or business services!