Rainbow Broadband is now GiGstreem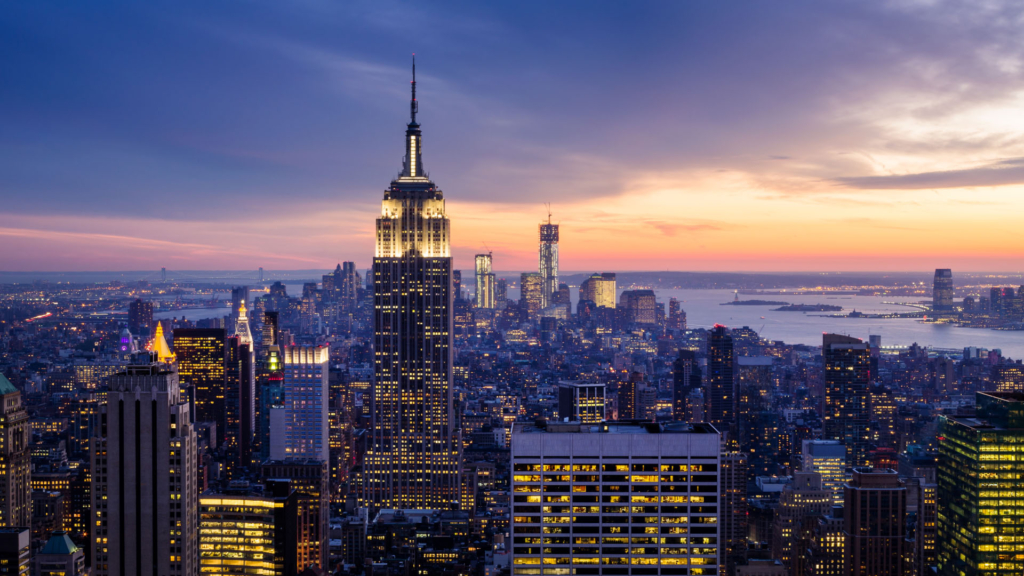 Welcome back to GiGstreem's Blog Page!
GiGstreem is excited to announce the recent merger of their business operations with Rainbow Broadband Inc. to offer both residential and business internet to NYC. GiGstreem has acquired the Rainbow Broadband Inc. assets, people and customer contracts and Rainbow Broadband now operate as a subsidiary of GiGstreem.
With the new addition of Rainbow Broadband's New York network, we now provide both fiber and broadband Internet and we are rapidly expanding our world-class infrastructure in Maryland, Virginia, DC, New York and Florida. Whether you are a property manager, business owner, event planner or a community builder, we have the right option for you!
Learn more about our home and business services by visiting our home or business services pages.